---
---
---
---
Pansexual (He doesn't really see gender.)
---
---
---
---
Playing guitar
Writing poems
Writing music
Singing
Jokes
Laughter
Food
Sleep
Labels
Hard work
Being alone
His family
Commitment/ Promises
Being serious
Making decisions
Being a leader
Failure, responsibility, and actually having to take charge of his life and make his own decisions. More than that, he fears being responsible for someone other than himself.
+ He can always make you laugh
+ Never takes anything too seriously
+Good at calming people down

Negative Traits:
- He can be very lazy/ No motivation
- Never takes anything too seriously
- He can be a coward
---
---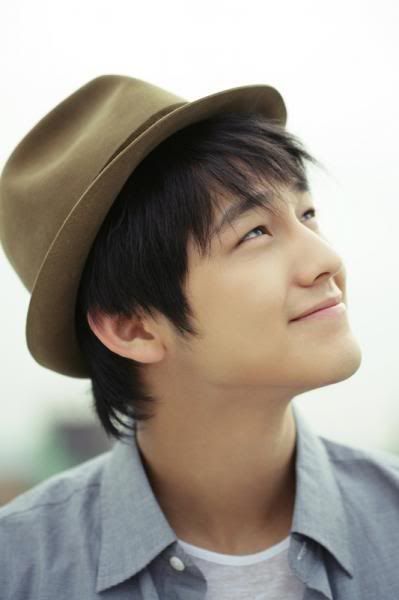 ---
---
During his high school years, Jae was under an immense amount of pressure from his family to succeed. At home, he felt as though he was suffocating, as though he was completely alone. Jae's friends were the ones who taught him to laugh and smile. Now, Jae is almost never seen without a smile on his face. He is a a ray of sunshine who loves to laugh and joke. His friends mean everything to him, so if they're not happy, he'll try his best to make them feel better.
Jae hates labels. He believes that categorizing people is just another way of restricting their freedom. He is naturally a free spirit and doesn't like feeling confined or resigned to anything. Because of this, Jae's not very good at making or keeping promises. He shies away from anything that would keep him too pinned down.
Jae is almost never serious, which can be a good and bad thing. He can calm you down when you are feeling overwhelmed, but he is never serious when he needs to be. Jae prefers to ignore his problems: "Out of sight, out of mind." He doesn't get upset often, but he turns into a wreck when he is forced to confront his own dilemmas. The only thing that does seem to ignite a spark in him is his passion for music. He's an adept singer/songwriter and guitar player, but he often downplays his own proficiency.
Jae is a loyal friend and has a good heart, but he comes with many flaws. His laid-back attitude often works against him and his cowardice prevents him from thinking clearly and pursuing his goals.
---
---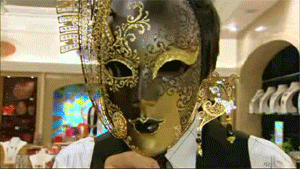 ---
---
Jae burnt out in his last year of college and dropped out before receiving a degree. He puts on a brave face, but underneath the smile is all the shame and regret of failure.
---
---