Full Name:
Avery Maria Jenne(Jen)
Nickname:
Dry Ice
Age:
16
Date of Birth:
December 31st, 1998
Grade:
10
School:
Whidbey High
Class schedule:
-P.1 Algebra
-P.2 Advanced Chemistry
-P.3 Creative Writing
-P.4 American History
-Lunch
-P.5 Physical Edication
-P.6 School Aide
-P.7 Study Hall
Grade 6, Hair Straightened
Hair:
Blonde, Curly, Normal bangs, Chest length
Eyes:
Blue
Height:
5ft 8 inches
Weight:
98 lbs.
Skin Tone:
Tanned
Wardrobe:
Usually shorts or capris and muffled colors, like a dull yellow or baby blue. Sneakers and combat boots are a must have, and she usually wears a lot of jewlery
Her mom, Maria Jenne
Guardian(s):
Maria Jenne (Mother)
Other family:
None
Friends:
None she would hang out with, mostly just acquaintances
Pets:
37
-3 dogs: Max (German Shepherd, male), Lyla (Golden Retriever, female), Bagel (Beagle, male)
-4 cats: Missy (White, female), 4 currently unnamed kittens (3 male, 1 female)
-3 goats: Charlie (Brown, female), Cry (White, female), Shadow (Black, Male)
-2 cows: Mira (Black & White, female), her calf, Benji (Black & White, male)
-1 horse: Bruno (Chesnut, black mane & tail, male)
-10 unnamed chickens (White)
-2 turtles: Rex (Male), Genie (Female)
-1 tarantula: Fang (Female)
-10 unnamed fish (all different)
-1 mouse: Chewy (Brown)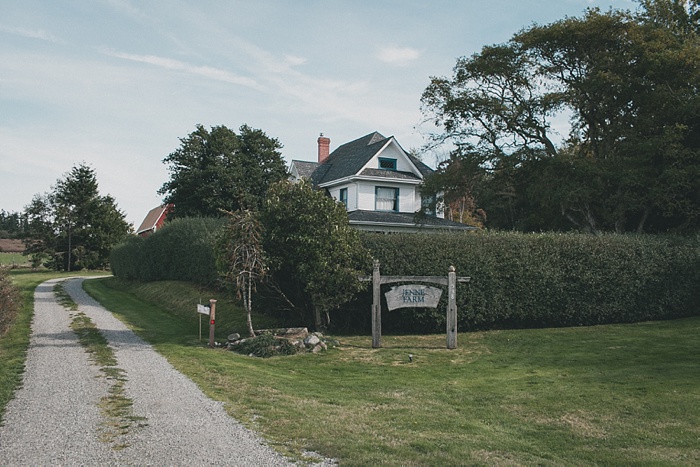 Her house (Road view)
Farmhands:
All of them help with the harvest every summer
-Pedro
-Louis
-Michael
-Tina (Michael's wife)
-Eloise (Louis' sister)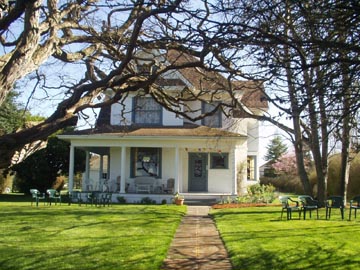 Her house (Walkway view)
Good Traits:
Caring, Intelligent, Quirky, Kind, Optimistic, Positive
Bad traits:
Self-demeaning, Inferiority Complex
Habits:
Stealing and collecting brooches
Phobias:
None
Medical Issues:
None
Likes:
Animals, Color, Books, Science, Arithmetic, Art, Photography
Dislikes:
Bullying, Animal Abuse, Bad Grammar
Ethical Background:
Her mother is French-Canadian, and apparently her father may have been Irish
Backstory:
Avery has no idea who her father is, mostly because her mother got pregnant with her after banging about 5 guys in one week and doesn't know which one got her pregnant. She never saw any of them ever again so DNA tests could never be made. Avery's mum raised her all on her own, having inherited the beautiful Jenne Farm from her only family and taking over after gettinga steady job as an Architect and CPS Manager. The two have been working on the farm ever since Avery was 3, and its all she's ever known. The farm grows wheat, hay, and a variety of fruits, vegetables, and berries.
Behind her Nickname:
When Avery was in 3rd grade, one of the old (now dead) goats had developed a growth on it's side, and Avery's mom had taught her to use Dry Ice in order to remove the growth. Avery was fascinated with the Dry Ice and accidentally brought some to school the next day. A bunch of the 5th grade boys were picking on a 1st grader, and when he refused to stop like Avery asked, she threw the bag of Dry Ice at him since it was the only thing she had at the time. The bag burst and the ice ate at his skin a bit, causing blisters. Ever since then she's been called Dry Ice because of that incident.