"I-I-I-I-I-I..."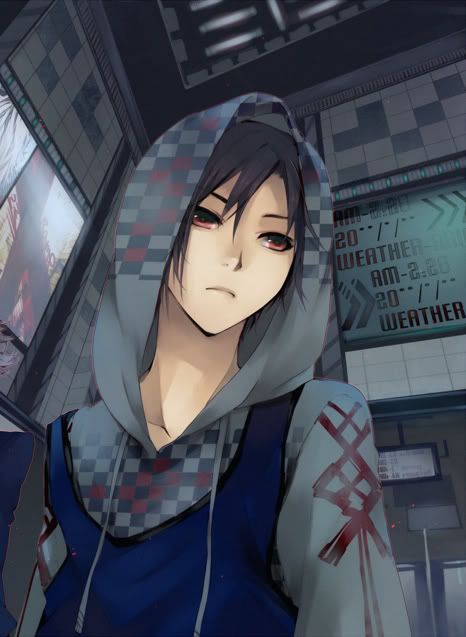 Name-
Diego Jose Fuentes-Gonzalez
"Y-Yeah."
Age-
17, though looks a bit young for his age.
"..hngh."
Appearance-Height-
5'8
Weight-
131lbs, a bit skinny
Species-
Human
Likes-
Cats
Alone Time
Music
Spicy Foods
Girls
Boys
Dislikes-
Tornadoes
Crowds
Dishes
"I hate doing them, but I do them anyways. They..they make me gag."
Personality-
An accepting yet short tempered boy, not taking much back talk from a stranger or a person he has no interest in. He has a fascination with dancing and adores listening to music. The boy likes to dance with his cat a lot, blaring music as loud as it will go. Diego is also not the most social person, so in conversations, he tends to stutter and be a little awkward.
Crush-
Not at the moment! He's believed to be bisexual, but he's never actually admit it.