"I'm stubborn for good reason"
---
---
Name
Takuya Sohma
Age
26
Grade
Third year college student studying Teaching
Gender
Male
Role
Ox
Oddities
Eyebrows raise a lot when he's lecturing someone
Sexuality
Bisexual
Romantic Interest
None at the moment
Nationality
Father is Japanese, mother is Russian
Job
Mainly works as an administrator for a doctor's surgery but occasionally gets to play the substitute teacher role occasionally for work experience
Ethnicity
Japanese
---
---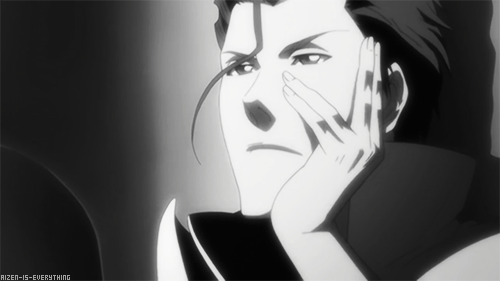 ---
---
Eye Color
Maroon but more on the brown side
Hair Color/Length
Chocolate brown. Medium length but styled in layers that start long and thick at the front (fringe area), then gradually things out towards the nape of his neck.
Height
186 cm (6'1")
Weight
74 kg (163 lbs)
Scars
He actually has a scar about 30cm in length across his chest from a conflict with the leader.
Tattoos
None
Birthmarks
A small, weird looking crescent moon shape on the back of his neck but it's covered by his hair.
Piercings
None
---
---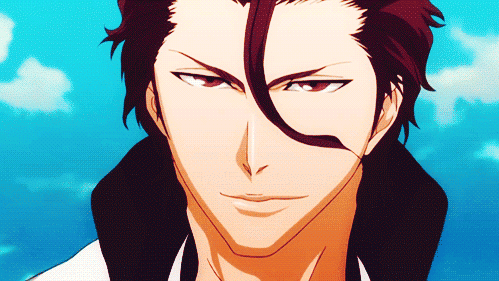 ---
---
Danger Level
Due to being stubborn in his ways and quite destructive he's around an 8.5
Dominant Emotion
Stubborn
Personality
He is stubborn, , cautious, clumsy and terrible when it comes to romance. But he is also protective, sweet and caring to friends and family. Honest, persistent despite being hesitant he will still follow through his goals and wishes no matter what. He's very hardy in nature and rarely affected by those around him and the environment. Strong faith and willpower. Reliable, organised and independent. He's the type to try and keep the peace and treat everyone equally. But if you try to lecture him on something he's already made his mind up on, you won't get far and he won't listen. Does things on his own at his slow pace. Moody and obstructive, very irritable despite his usual patience. He's quite blunt and not used to public speaking so he can be quite nervous in those situations despite his serious and tough exterior.
Likes
Reading, tea, working on projects, sleeping, quiet environments.
Dislikes
Being lectured, being rushed, arguing, blunt pencils, people touching his things without permission
Talents
Writing, Judo, painting, carpentry, vast knowledge of plants
Flaws
Stubborn, gloomy, obstinate, inarticulate, prudish, and distant
Weaknesses
Can be too laid back, closed minded, soft spot for kids, animals and plants
Hobbies
Reading, story writing, playing piano, painting, studying plants
---
---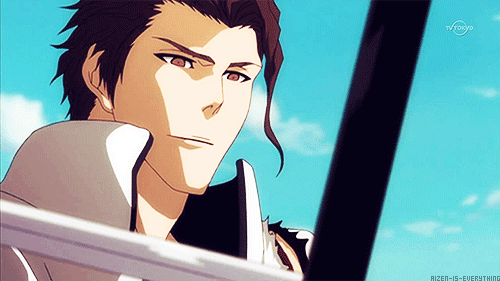 ---
---
Typical Attire
Something comfortable yet practical and semi formal. Usually a pair of jeans, button up shirt and a coat.
Keepsakes
He has a succulent plant at his home he named Haru that he's very possessive and protective of.
History
Takuya grew up with a pretty laid back attitude. Stubborn his ways but never hasty at performing his ways. He would always think things through before acting upon them. At one point when the head of the family was being quite harsh towards the cat, he felt it was unfair. So he decided to speak up against him. Takuya being stubborn had an argument with the head about how he should get over his hate towards the cat since Takuya found it unnecessary to outcast the cat. The head did not like this at all and ended up striking Takuya, causing the scar on his chest. Knowing that it was a pointless conflict that he would not succeed or get far in, he backed off. He's moved on from the event but still feels spite towards their leader. He's quite cautious of most of the zodiacs and it will take time for him to trust them and not be such a brick wall.
Other
He loves plants and teaching others. Teaching is a big passion of his and he intends to pursue it to the end. He may seem intimidating, cold and sometimes rude. But he's really a big softy. With a lover he would certainly cherish them and be 100% loyal. Perhaps too smothering even.
---
---