Name: Yana Amsel ('Amsel' is German from father's side)
*
Role: Athletic boy's younger siste
*
Gender: Female
*
Sexuality: straight
---
---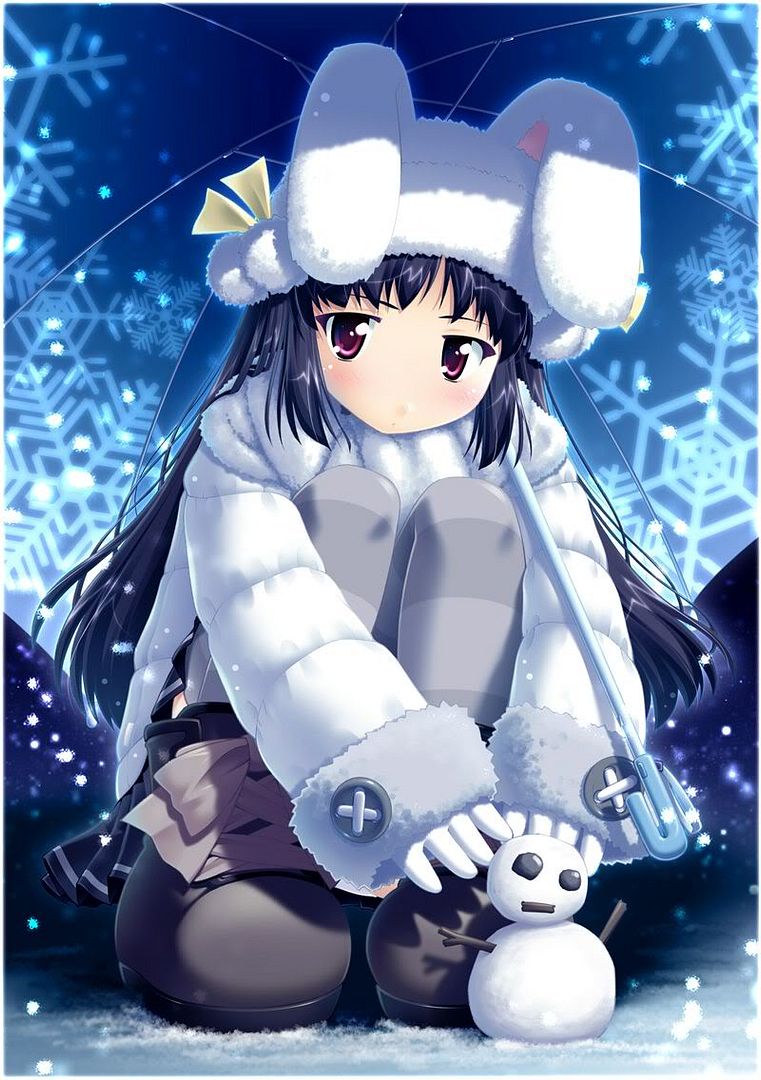 ---
---
*
Nationality: 50% Japanese on mothers side, 40% German and 10% English on fathers side
*
Age: 14
*
Birthday: 2nd February 1998
Measurements:
Height 5'4. - Weight 33b – boob size 32A –
*
Year and class: Middle School 3c
*
Likes:
Cats
Crepes
the colour blue
swimming
Nagato her brother
Bug collecting
*
Dislikes:
Bitter food and drinks, i.e coffee
dogs
school
karaoke
Math
---
---
---
---
*
Appearance Description:
She is quite short at 5'4 and has the same thin smooth black hair as her brother Nagato. Her eyes are the same blue as her german father and her skin is pale.
*
Personality:
She is a very shy girl who is timid around new people. However she is very optimistic and always tried to see the better side in things despite her troubled time at school. She loves cats and has always wanted one but knows she cant have one has her landlord doesn't allow pets. The only person she truly trusts is Nagato her brother as the friends she did have no longer talk to her too afraid to speak to her in case they get bullied at school too.
*
Story:
Yana's father Alof is German who is part British. Alof moved to Japan for his job as a construction manager. Not long after moving Alof met Yana's mother Yuki, sadly Yuki died when Nagato was only seven years old and Yana was five from terminal cancer. Ever since her death Yana has been raised by Nagato growing up seeing her father a drunken mess. Now she is at middle school she is horribly bullied always physically assaulted her belongings destroyed making her depressed but her brother Nagoto always walks her home and is helping keep the bullies away.
---
---
---
---