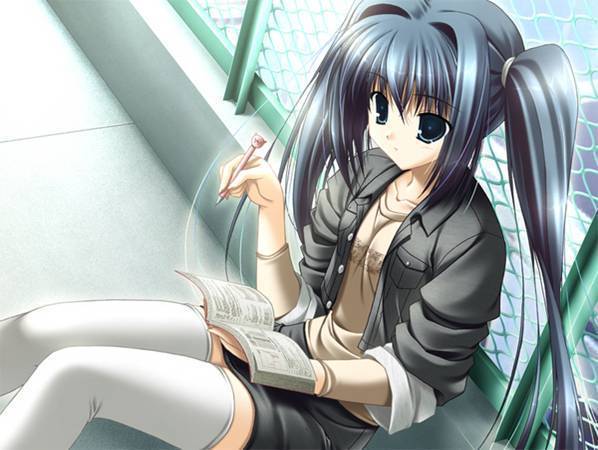 Name: Miyako Ren
Role: Female Rebel
Gender: F
Age: 16
Birthday: June 1
Measurements: Height - 5' 10
Weight - 107bs. 
Year and class: 2A
Sexuality: Straight 
Personality: Rebellios yet sweet. She is passionate about music and hates rules more then anything. She loves the night and the dark for spme reason. She is loud and fiezty,definately not to be mrsssrd with.
 Image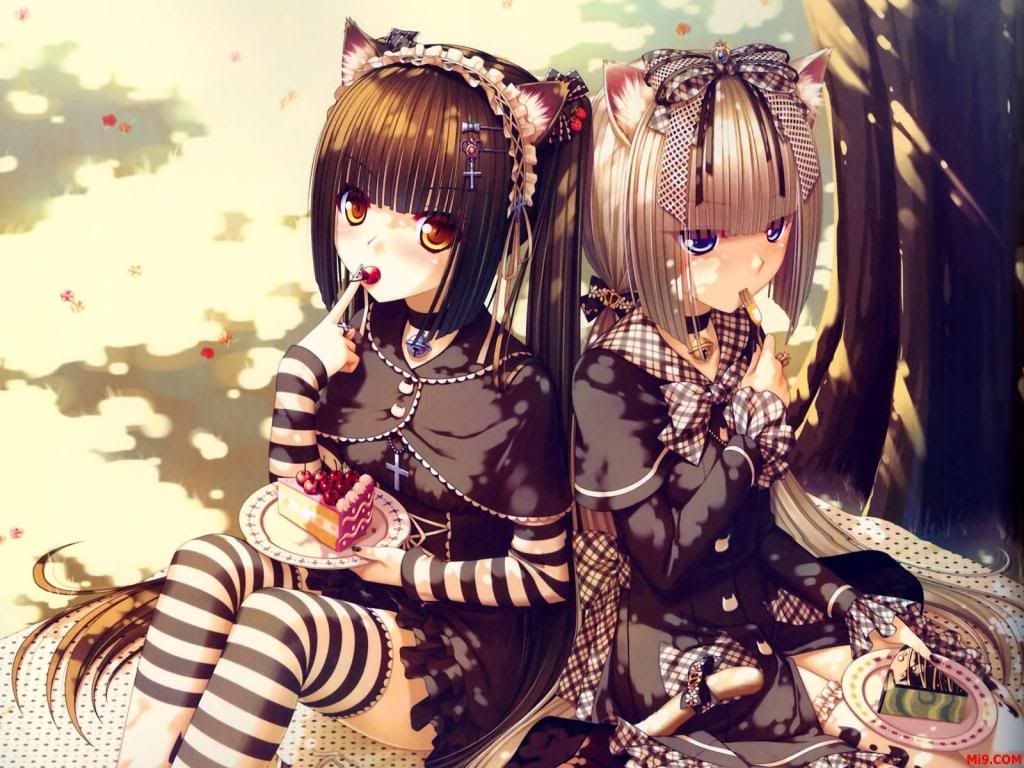 (shes the one with dark hair)
History
Her mother died.when she was 3 but even though she had a fine dad she was dragged I.to care. Aged seven she waa adopted by buisness man and his glamerous wamna be model wife. She hated her adiptive mother the woman hated her..Huri her adoptive father worshiped her though and he run the famuly so she got to say. Whenshe was twelve her adoptive parents divorced and she lived with Yuri. She still does now four expellsions latsr.