Name
: Robert Fields
"Sorry, lad. Don't have a middle name on me."
Nickname
: Rob, or anything else people come up with.
"Call me whatever you want to, love. Well, besides four-eyes. It's getting a bit old, don't you think?"
Age
:
"I'm getting old, aren't I? Tell me, does my hair look gray to you?"
22
Major
:
"I love my camera. It's like my best friend.
Photography
Sexuality
:
"Don't get me wrong, I like you and everything, but..."
Straight
---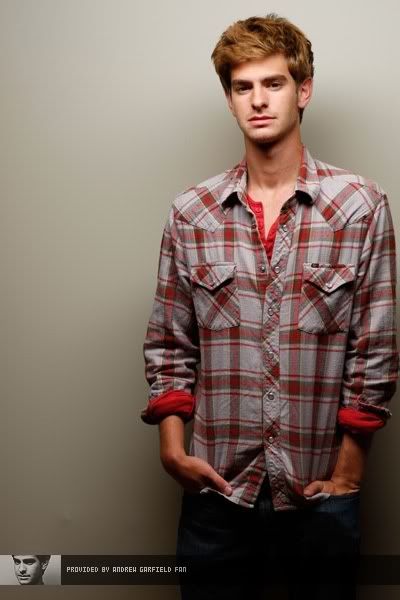 House
:
"Does it really matter? I mean, I guess if you want to know..."
Kappa Alpha
Thoughts on being a Kappa?
:
"I'm actually really proud of myself for getting into this house. I didn't want to get stuck with those cocky Omega blokes. No offense."
Likes
:
Photography
His brothers
The color grey
Dogs
Swimming
Outdoors
Coffee
Licorice
Autumn
Smiling
Sappy movies ("I find them funny. Who wouldn't?")
Mexican food
Stupid jokes
Nice people
Horror movies
The girls in Theta Chi
Dislikes
:
Jocks
Alcohol
Rap music
Roller coasters
Most sports
Winter
Seafood
Pranks
Out of control parties
Having bad eyesight.
Fears
:
Death
Being kicked out of Fulton
Snakes
---
Personality
:
Robert is a person that is considered a complete and total nerd. He's got the glasses to prove it, right? Well, he is a nerd in most cases. He tends to get all work in on time, and has somewhat of a straight A status. He doesn't find himself talking to many people, mostly keeping inside the world inside his head and thinking about photography. He's never gotten drunk in his years at Fulton. It was all things that deserved teasing, which he got. Which he also mostly ignored, at that. Because of this, he finds it rather hard to trust people that are genuinely trying to be nice to him, and be friends. He always thinks everybody is trying to tease him. Still, he doesn't let it affect him on the outside, showing off more of the appearance of a nice, kind person. Who never tries to get in any form of trouble.
He is rather well at being a leader, but doesn't like being the center of attention too often, so he leaves the leadership to somebody else. He isn't a very stubborn person either, but he does tend to be very gullible. He'll believe almost every lie, as long as it isn't crazy. He doesn't really care what other people think of him, with the exception of it being somebody he likes or somebody he looks up to.
History
:
Anything else
: Robert wears glasses, (such as the ones in the gif on top) but the only time he wears them is when he's doing school work, or photography. He also has a British accent from when he was a child, and it becomes a bit heavier on certain words.