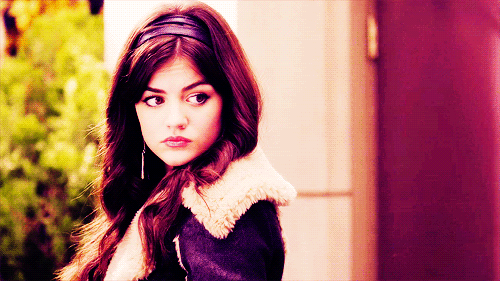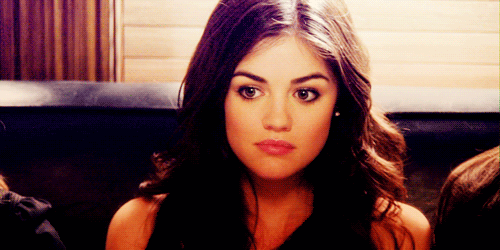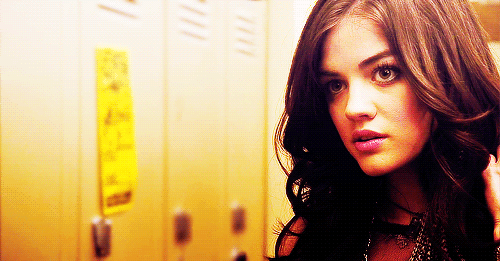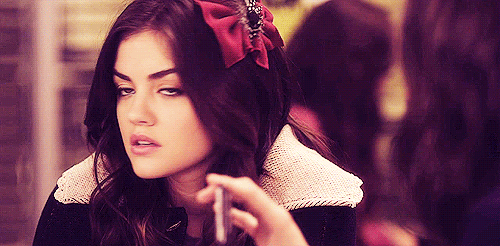 Name
: Evangella, Nicole, Barber   
Nickname
: everyone calls her Ellie   
Age
: 18   
Major
: interior design   
Sexuality
:heterosexual    
House
:Rushing, but she plans on being an Alpha like Annie   
Thoughts on being a Pledge
: She's excited but she already knows where she's going   
Likes
: 
Annie
Cake
The color mint green
Jewelry
Clothes
Shopping
Partying
Her grandma
Attention
Being Italian
Being Latina
Speaking Italian 
Speaking Spanish
Salad
Starbucks
Winning 
Getting her way   
Dislikes
: 
Mirrors
Her parents
Her religion
Standing up for herself 
Herself
The color blue
Her past 
Sex   
Fears
: 
Thunder
Being hated   
Personality
: Ellie barber can be your best friend on your worst nightmare. She'll probably be close to you if you're important, influential or Perfect in some way. I wouldn't say that Ellie really is a
user
, she just craves popularity, especially because she thinks that she will never really gain it. The thing with Ellie is, she hates herself. She hates everything about herself. She doesn't like the way her hair falls down her back, or the way her eyes glisten. She hates the way she smiles and the brightness of her teeth. Ellie feels like she doesn't deserve to be happy. To the outside world, Ellie is perfect. She's gorgeous, with a great persona. To Ellie? She's horibble. When she looks in the mirror she Sees something more hideous than a troll. Shes see's herself and nothing but her flaws. She doesn't even think she was meant to be mother's daughter. Ellies wants out of this world she so badly things she doesn't belong in. The only problem? She doesn't want anybody to know this. She'll just plaster on a smile and nod when anybody asks her if she's alright. Little Miss Barber is perfect to the everybody else, but herself she is nothing. She believes that strongly, too. I guess you could call her Miss Multiple Personality's. She can be
cocky
and
conceited
, Smiley and
flirty
, but also
depressed
and
timid
,
Shy
and
tamed
. A confusing person is ellie.   
History
: Ellie Barbara is a beautiful girl. Not only is she beautiful, but she is musically talented. At age ten, her grandmother taught her how to play the piano. By the time she was a teenager, she could play from Chopin to Bach. Her parents were very strict and religious. They wanted her to be a young lady with manners and poise. And for a while, that was exactly what Ellie was. Then she went to high school and started hanging out with Annie Ortiz. Ellie was quiet and submissive, exactly what Annie wanted. Annie wanted someone who would do whatever she wanted and be her little pet. So she befriended Annie and turned her into one of her minions.
From then on, Ellie followed Annie everywhere. Everything Annie did, she had to do it too, until it became an obsession. At home, her parents became worried. Ellie had a nasty attitude and was the complete opposite of the girl they had tried to mold. To make matters worst, Ellie started to go to a lot of parties. There, she would meet guys and often ended up sleeping with them. It all seemed so cool to them. 
Just as vain as Annie, Ellie could never be seen twice in the same outfit, especially at a party. Her parents refused to support her behavior. So she moved in with Ellie's family. She's now estranged from her famil. She got emancipated after Annie moved out and Annie's parents legally adopted her. Unfortunately Annie is a year older than her so she went to college but she plans on reuniting with Annie this year.   
Anything else
: she's dyslexic