Default Location for Gamerverse
Gin entered the large arching doors that said "Welcome to Nerd City!" He smiled, his fellow geeks were around him. He smiled as a couple of girls dressed up like Lady Tsunade passed by him, jiggling in the chest area. he walked in just a little more, and first thing he noticed was a booth that had a poster up above it:
He smirked, knowing he would have to buy something form there. He walked past, noticing it was a Hentai booth. He would go back there. He reached into his bag and pulled out his controller and waited in line, he was the first in line, and they had to give others a shot, so he told them to wait a couple of minutes before letting him play.
---
Paolo was walking down the road, when he saw a place that was filled with people with... With... DRAGON WHIPS!! The newest game system!! his friends were saying that when they had a try, It was awesome! Going into the shop made him feel weird.There were rows of video games, people walking everywhere, and... Testing for the dragon whip! It was lucky that he came, because the line wasn't that long. He saw people in suits from Naruto, Halo, Pokemon, and FMA. Then he saw a guy in the corner of his eye about to play that looked like Greed from FMA without glasses, and some people that looked like geeks next to him."Hmm, seems like you need a controller to play." He was next to the front desk, and asked if he could borrow a controller. "sure, as long as you keep it In mint condition." said the clerk. "Thanks." He didn't know what was coming, but he wanted it anyway. Waiting. Waiting. He saw people on the screen, like Kratos or Master chief and Goku.
But it wasn't like a controller, but the player was like the avatar!
---
Guy walked around. he had went to a shop to test the new game system everyone was talking about. it was like everyone was a walking billboard for it. 'hey have you played the dragon whip yet?' all his friends would ask him. well now he could tell them yes. Guy loved it though, he was playing skyrim, online, with a his friends. But Guy wasn't like his usual chracter, he was his character. it was so awesome!
While guy was messing with the controls he ended up walking all the way to the city. It was whiterun. But it wasn't like whiterun, it was like a bustling city full if people like it would be in real life. Guy shuddered. "this is so cool." he told himself.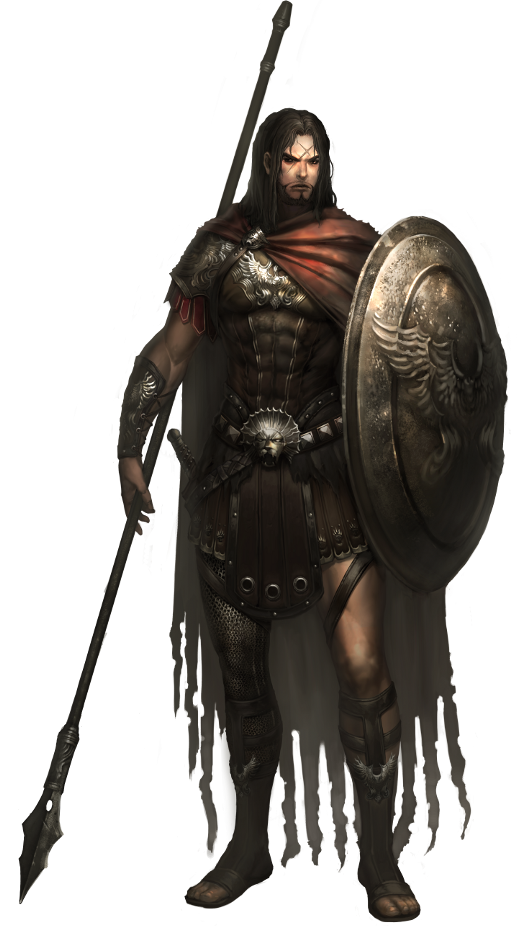 ---
Damion ran into the mall. Today was the day "Dragon Whips" came out, and Damion wanted to be the first few to test play the game Gamerverse, as well as get a free copy of it. He had his character stick ready, and he had reached the... extremely... long.... slow-moving... line.... ....CRAP! Damion screamed in his mind.He can't afford to wait in this line, nor can he afford to break the rules by cutting. Then he realized something. It was a line for another product. "Yes!" Damion nearly yelled, but then he stopped himself. He looked over to the still-forming line, and went into it.
---
5 posts here • Page 1 of 1