[img]Insert%20character%20name%20here%20using%20the%20website%20fontmeme[/img]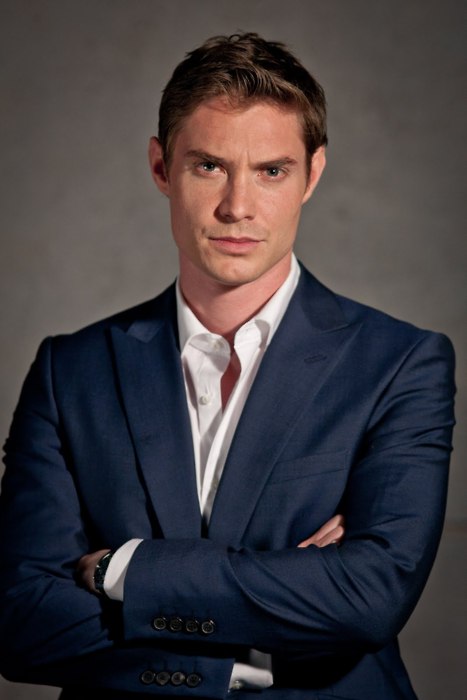 ---
---
"Quote that explains or character or quote of something your character would say."
---
---
Full Name:
James Henry Greene
Nickname:
Jamie, Greene, Henrik
Gender:
Male
Age:
24
Sexuality:
Heterosexual
Occupation:
Nurse Practitioner
---
---
[center]
On the Outside
Hair Color:
Brown
Eye Color:
Blue
Height:
6'3
Weight:
61kg
Special Marks or Tattoos:
---
---
On the Inside
Personality: A good descriptive paragraph about your character really is on the inside.Hobbies: At least 3Habits: At least 3Quirks: At least 3Likes:Dislikes:
---
---
Back in School: Just a quick synopsis of what high school was like for your character, what they did, and who they were friends with.History:Why I've Come Back: Why is your character back? Family reasons, personal reasons? Disregard if you're reserving Josh Dallas, instead mention why you never left.
---
---
Other: