Name: Whitley Jones
Age: 60. What, already? Where did the time go, man?
Gender: Male
Sexual preference: Straight. Sure, we all did some experimenting back in the day, but I just like those honky tonk women. And I never said no to the soul sisters neither. There was this one mamma, down Alabama... Well, that was a long time ago.
Face claim: Tim Robbins in City of Ember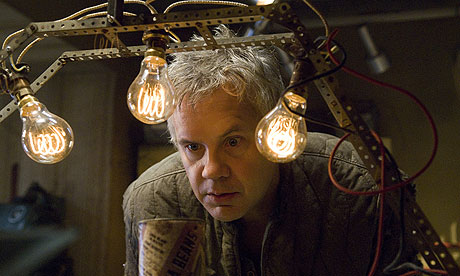 Whitley is tall, gangly-limbed, with a little pot belly. He has back pain, made worse by sitting driving all day long.
He has unkempt grey hair and usually a week's worth of stubble.
He speaks with a drawl that sometimes tails off, and looks over the shoulder of the person he's speaking to, rather that at them.
He keeps his right-hand fingernails long for guitar-picking.