Good Omens: The Seven Very Deadly (and frankly, rather annoying) Sins
---
It's been a year since the End of The World.
Or rather, what was
supposed
to be the end of the world. It didn't actually end the way it was meant to. It was saved. It was saved, in fact, by one very unlikely pair.
An angel and a demon, respectively:
Aziraphale
, an angel and part-time rare book dealer;
and
Crowley
, and angel who did not so much fall as saunter vaguely downwards.
Aziraphale and Crowley used to have and Arrangement. It was very simple. So simple, in fact, it hardly warranted the capital letter. It stated that they wouldn't attempt to cause each other harm, or get in each other's way, but that Crowley would be allowed to commit as many evil acts as he felt necessary, so long as Aziraphale could created a positive influence wherever he saw fit. It also meant that every so often, the two might share a meal at the Ritz or a bottle in the back of Aziraphale's bookshop.
However, since the nearly-but-not-quite end of the world, the two have stricken the old arrangement and come up with a new one. And although it worked better for them, it was a little more complicated.
This
Arrangement stated that Aziraphale would do fewer good things, so long as Crowley could manage less bad things, but that the two still might share the occasional meal or bottle perhaps just a bit more often. They also frequented the duck pond more often.
In fact, it was rare for the two
not
to be in each other's company nowadays.
Which made it very interesting when they both received the same orders.
There was an outbreak. Or rather, a break out. From Hell. Which is sort of a problem for everyone.
The Seven Sins have escaped their own little circles of Hell, and it seems they have no intention of returning. Neither Heaven nor Hell seem entirely pleased with this idea, and so both Aziraphale and Crowley have been given the same set of orders:
Find the Sins and send them back to Hell.
And, well, if they both have to go through with it, why go through all the fuss of doing it alone, right?
---
---
---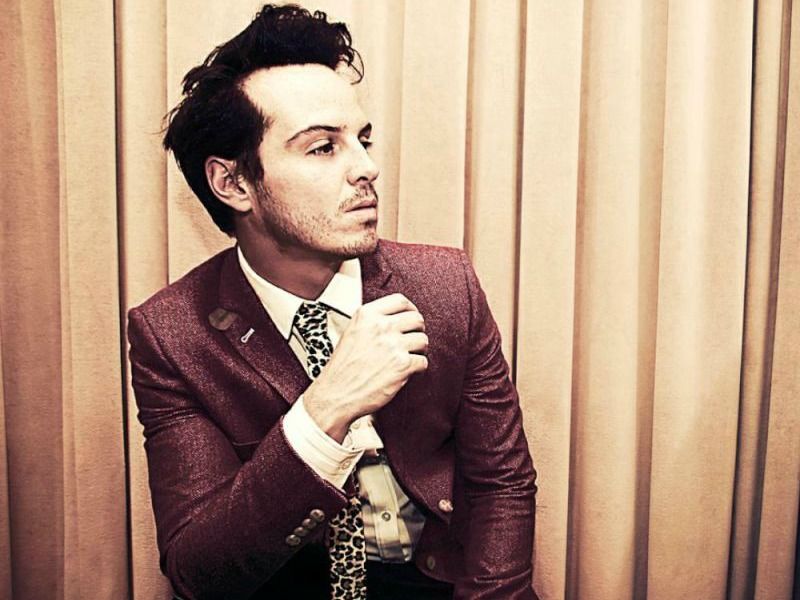 ---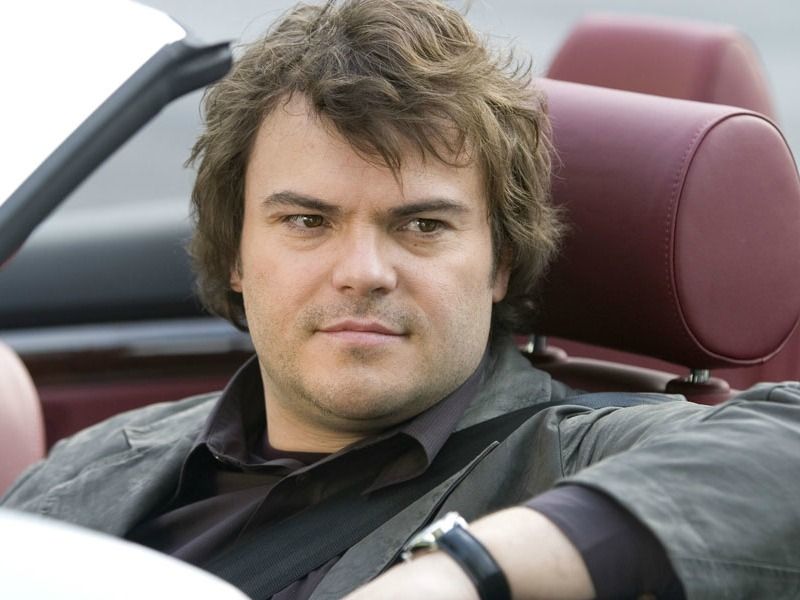 ---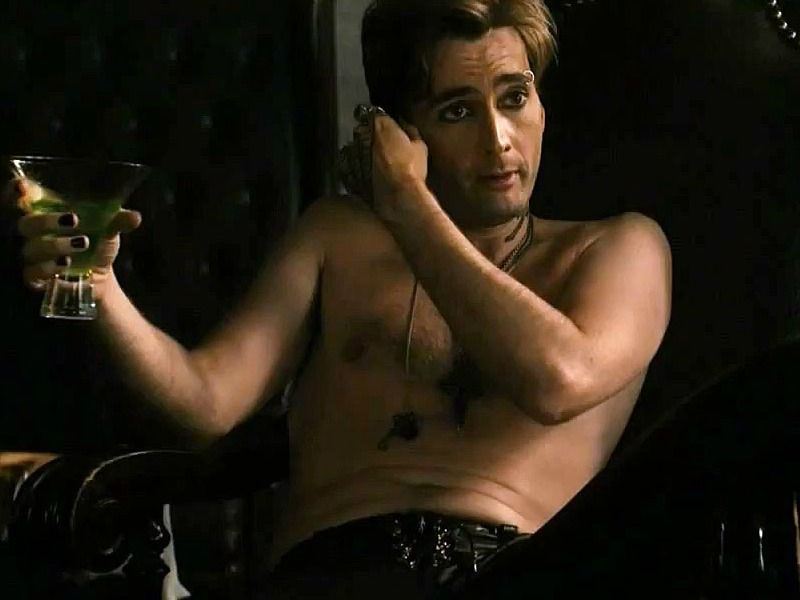 ---
---
---
---
14 posts here • Page 1 of 1
14 posts here • Page 1 of 1
Arcs are bundles of posts that you can organize on your own. They're useful for telling a story that might span long periods of time or space.
There are no arcs in this roleplay.
There are no quests in this roleplay.
Here's the current leaderboard.
There are no groups in this roleplay!
Welcome home, Promethean. Here, you can manage your universe.
Arcs are bundles of posts from any location, allowing you to easily capture sub-plots which might be spread out across multiple locations.
You can create Quests with various rewards, encouraging your players to engage with specific plot lines.
Settings are the backdrop for the characters in your universe, giving meaning and context to their existence. By creating a number of well-written locations, you can organize your universe into areas and regions.
Navigation
While not required, locations can be organized onto a map. More information soon!
There are no groups in this roleplay!
By creating Collectibles, you can reward your players with unique items that accentuate their character sheets.
Once an Item has been created, it can be spawned in the IC using /spawn Item Name (case-sensitive, as usual) — this can be followed with /take Item Name to retrieve the item into the current character's inventory.
Give your Universe life by adding a Mob, which are auto-replenishing NPCs your players can interact with. Useful for some quick hack-and-slash fun!
Mobs can be automated spawns, like rats and bats, or full-on NPCs complete with conversation menus. Use them to enhance your player experience!
Current Mobs
No mobs have been created yet.
Locations where Mobs and Items might appear.
You can schedule events for your players to create notifications and schedule times for everyone to plan around.
Add and remove other people from your Universe.
The Forge
Use your INK to craft new artifacts in Good Omens: The Seven Sins. Once created, Items cannot be changed, but they can be bought and sold in the marketplace.
Notable Items
No items have been created yet!
The Market
Buy, sell, and even craft your own items in this universe.
Market Data

Market conditions are unknown. Use caution when trading.

Quick Buy (Items Most Recently Listed for Sale)
Newest
"If you sit down and think about it sensibly, you come up with some very funny ideas."
Trending
"If you sit down and think about it sensibly, you come up with some very funny ideas."
Most Followed
"If you sit down and think about it sensibly, you come up with some very funny ideas."
Sorry, ignore this.
Aziraphale's bookshop Soho
Hotel Paris
Crowley's Flat Mayfair
Discussions
Topics

Replies
Views

Last post
Most recent OOC posts in Good Omens: The Seven Sins