---
WELCOME TO THE VOID
---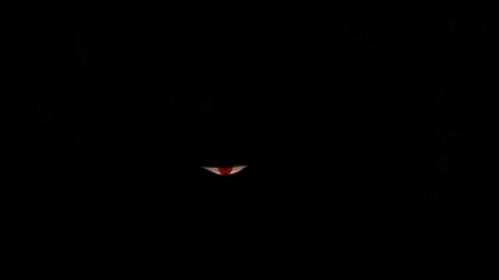 You slowly open your eyes and find yourself lying on what seems to be the ground but all you see around you is darkness. You feel numb and hear nothing except your own breathing. You look around and feel uneasy, you feel multiple pairs of eyes are locked onto you but you cannot see anything. You don't know where you are, why you're there, what you were doing before you got there. All you know if your name and age. You don't even know yourself.

Unsure of what do to, you look around and suddenly, gradually you see human figures in the distance around you, they look as though they are glowing in this dark void as it is the only thing you see clearly. You are not completely alone, but that doesn't necessarily mean everything is okay.

Eventually you will all gather up to discuss your confusion, as you do this you become surrounded by red, splintering doors with a singular eye in the centre. The eyeball is bloodshot, pulsating and darting from person to person as if it were alive. What will you do? There is only one option.
0 posts here • Page 1 of 1