In the lands of Ambrose (this is a completely made-up name) there are the seven kingdoms. In those seven kingdoms are people gifted, graced, with certain abilities. These people are feared, hunted, and avoided. But especially hunted. All kings want them, either to be killed, or used, if deemed necessary. Some are completely useless, like graced with the ability to draw well. Some are rather unique, like graced with the ability to swim, making someone be able to hold their breath longer than an hour. Some, however are dangerous. Like being graced with the ability to throw knifes, or punch, or even read minds. Those are the tricky ones. The feared ones. The Hunted ones.
Setting:
(Found a map online!)
There is no modern technology.
Characters:
(You can change face claims
Gracelings have multicolored eyes. for example, one blue eye and one green eye, or one hazel eye and one gray eye. Some are more unique like one pink eye and one orange eye. Other than that, you can't tell graylings apart from normal humans. Humans are just that, humans, but powerful, with many allies and servants or guards.
Gracelings:
Female Graceed with sight (can see really far. Has been known to have X-ray vision)/Face Claim: Emma Watson OPEN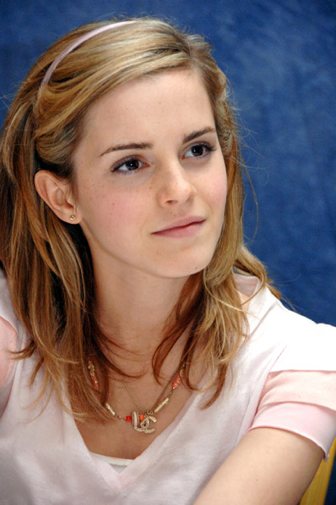 Male Graced with wisdom (can remember anything anyone has ever said, anything read or seen.)/Face Claim: Alex Pettyfer OPEN
Female Graced with Hiding (can turn invisible, is especially stealthy and quiet)/Face Claim: Elle Fanning TAKEN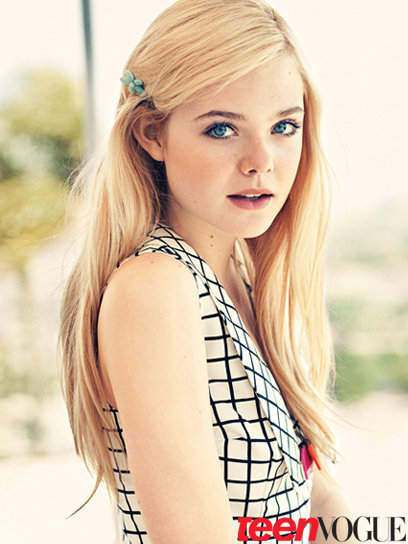 Male Graced with Mind (can read minds. Can NOT control them, sorry.)/Face Claim: Taylor Lautner RESERVED
Female Graced with long range weapons (weather it be a bow and arrow or throwing knives, they are always spot on.)/Face Claim: Emma Stone OPEN
Male Graced with sword-fighting (exceedingly good at sword fighting)/Face Claim: Kellan Lutz OPEN
Female Graced with agility (Really, REALLY fast. They are also graceful, and good and climbing, jumping, or in general, agility.)/Face Claim: Amerie RESERVED
Male Graced with Stamina (They live longer than normal, can do things that require energy longer, don't have to sleep as much, can loose more blood than normal before it becomes a problem, is immune to most diseases, can withstand certain temperatures better, etc.)/Face Claim: Robert Pattinson OPEN
Female Graced with beauty (They are so beautiful, they are known to stop a man in his tracks, even if he is barreling towards the person, ready for the kill. They can be very seductive, and very cunning. Do not trust them.)/Face Claim: Angelina Jolie OPEN
Male Graced with fire (they can manipulate fire)/Face Claim: Shia LaBeouf TAKEN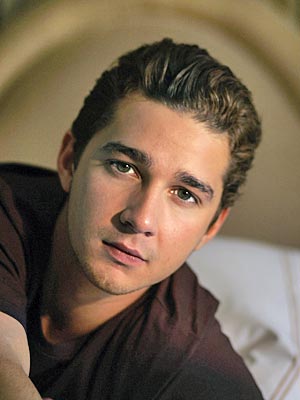 Female Graced with animals (it is said they can talk to animals, and control them)/Face Claim: Selena Gomez TAKEN
Male Graced with perception and reflexes/Face Claim: Hei, from Darker than Black (sorry, don't know the actor :/) TAKEN
Humans:
King 1 (He REALLY wants to use Gracelings)/Face Claim: Daniel Radcliffe OPEN
King 2 (Is Graced with Truth; he can tell when people are lying. He is feared by most)/Face Claim: Leonardo DiCaprio OPEN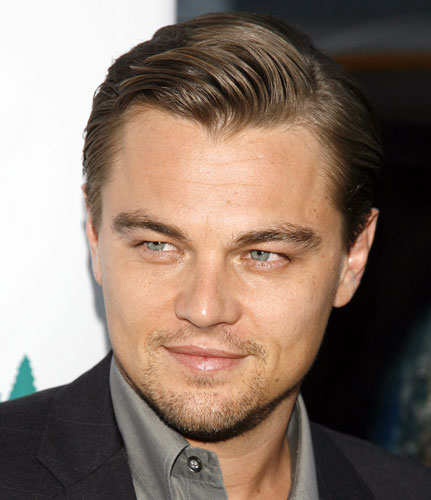 King 3 (He REALLY wants to kill Gracelings)/Face Claim: Ashton Kutcher TAKEN *Rules over SUNDER*
King 4 (Evil)/Face Claim: Johnny Depp OPEN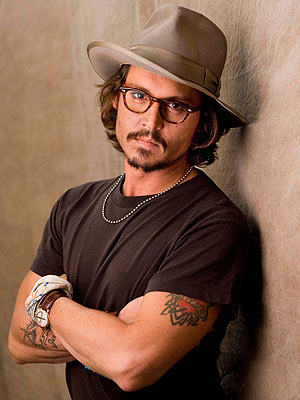 King 5 (wants to protect Gracelings)/Face Claim: Peter Facinelli OPEN
King 6/Face Claim: Justin Timberlake OPEN
King 7 (Is graced with leadership. He is amazing when it comes to leading his country)/Face Claim: Robert Downey Jr. OPEN
Character Skeleton:
Picture:
Full name:
Nicknames (if any):
Age:
Role:
What area you rule over (refer to map) [this is for kings only]:
Eye color/colors:
Description (you don't have to go crazy, especially since you will have a picture):
More description on your graced power (if any):
Personality:
Likes/Dislikes:
Fear(s):
Other:
Rules:
-Standard Roleplay rules (no godmodding, marysues, etc.
-Follow the character skeleton
-I do like literate writers, but please keep the posts within the 1-4 paragraph range
-TAG CHARACTURES!!!! PLEASE PLEASE PLEASE TAG CHARACTURES!
-Keep it PG-13, or at least black out if your going to have that type of romance
-swearing is ok as long as you don't do it every 5 seconds please
-If you don't follow any of these rules, I will send a psychotic clown serial killer out to kill you in the role-play MWAHAHAHAHAAAA!
Taking place in...
236 posts here • Page 1 of 1