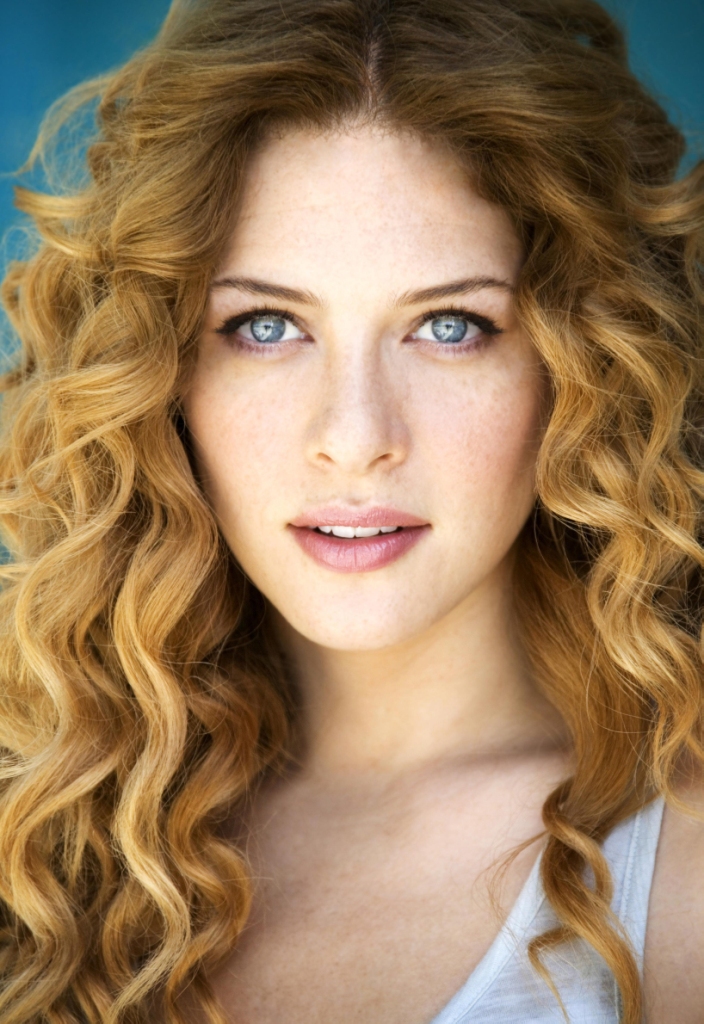 Nicknames: Nobody calls her by her real name. Not many people even know her real name. Some call her Chase. Or just Chas. But Chase is most popular
Age: 18
Gender: female
Grace: Agility. This is a vague term that generally encompasses running, jumping, hiding, flexibility, strength, and evasive actions. Although not graced in strength or speed, she is still considerably good at the two, but not near as good as someone particularly graced in that field. Her best actions are chasing, and being chase. People can't catch her. Because what she lacks in speed she makes up for in agility.
Eye Color: One eye is a bright purple and the other is a flashy gold. Its a little hard for her to be inconspicuous
Hair Color: A long, curly strawberry blonde
Height: barely 5 foot. Her small size works to her advantage though.
Other features: She has a scar running the length of her back, several around her wrists and arms, and one along her jaw. She has freckles on her face.
Clothing: She wears dark blue trousers, a simple grey blouse, and a black hooded cape. SHe also wears high black leather boots, a black leather belt, and black riding gloves that double as gloves she uses when climbing or fighting so has not to hurt her hands, calloused as they are.
Equipment: She has two retractable hidden blades in her gloves, assassin style. She also has a long thin dagger in each of her boots. She has a set of throwing knives strapped to her belt. She is no expert, but she is trained in knife throwing. Although she is no expert, and certainly not graced in the art.

Quirky and outgoing, she seems fearless and rather carefree. She doesn't care what other people think of her and tends to speak her mind. She is very blunt and often times rude with her straightforward attitude. She has a way of getting on most everyone's nerves. Odd and outspoken, she tends to speak her mind regardless of the consequences. Although she may seem rather naive at times and childish, she is very clever and observant. She is a bit showy and tends to showoff when she can. Stubborn, she tends to go with her gut instinct. Once she has an idea in her head it is hard to shake her from that. However she is a loyal friend and very trustworthy, despite her loud mouthed attitude.
Favorite Color: purple
Likes:
-climbing
-running
-swimming
-jumping
-fighting
-horses
-festivals
-games
-cider
dislikes:
-closed in spaces
-the color yellow
-crowds
-large men
-pine needles
-pine trees
-pine sap
Weakness:
-although she is surprisingly strong, she is still considerably small
-she in not trained in archery
-she gets seasick
-she does not do well in the cold
-she does not do well in the dark
-an injury on her left foot still presides. A good hit or knife to it can render her useless
Fears:
-claustrophobic
-afraid of the dark
-being buried alive
History: She left her family at a young age because the people in her town feared her. She didn't really care though. Only just recently has she noticed the disappearances of Gracelings. She had a few encounters with capture herself, although she easily escaped.