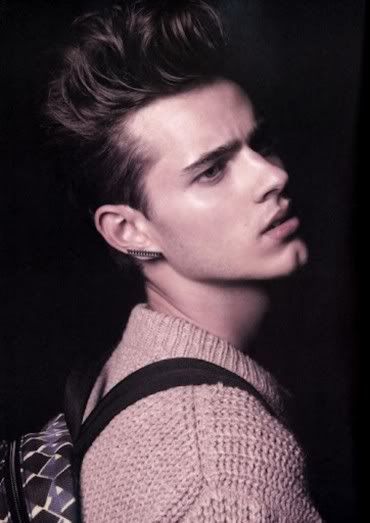 Nicknames: Jasp is a nickname used if one does not have the time to say it fully. Two syllables are oh so tiring on the mouth apparently. Jaspy is a term of endearment as well, although this one will not be met by a grunt of annoyance. It will be met with a punch to the face.

Age: Eighteen years old and still going strong.

Gender: Male

Grace: Archer
[font=garamond]
Eye Color: Brown and grey. While others have more fantastical colors, Jasper has the most boring eyes of the bunch.

Hair Color: Bordering between black and brown.

Height: 6'0

Other features: His left ear is completely burned off, leaving a gaping hole where it once was. He has burn scars that make their way to his left cheek as well.

Clothing: Two words- average pedestrian. Preferring to blend in, Jasper usually wears loose fitting garments. Usually in muted colors- black, brown, tan.

Equipment: An assortment of arrows, one recurve bow and a cloth bag with a number of random things in it and some food, drink etc.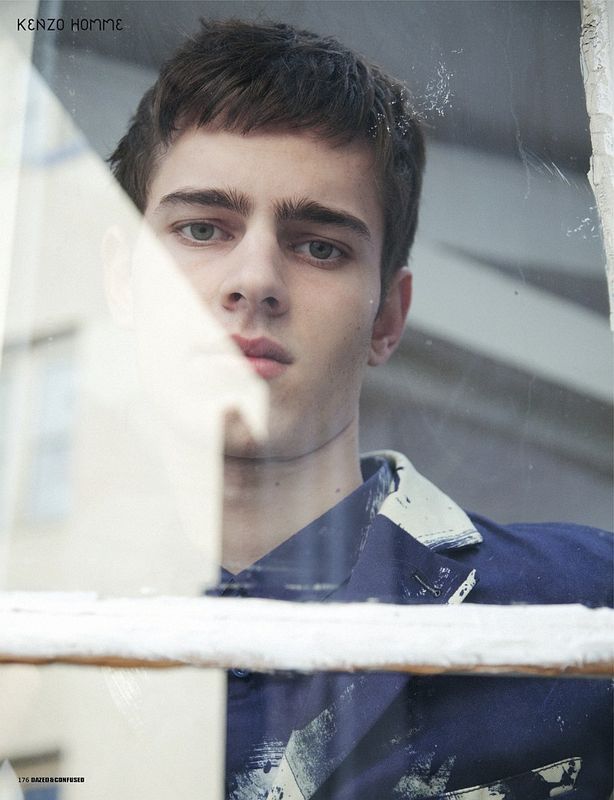 I am not shy. I am not bold. I am not boisterous. I don't want to be shy, but I do want to be bold and boisterous. I want to be able to tell jokes, but they always come off the wrong way when I tell them. I have a sense of humor, but I can't share it with anyone without looking like an idiot. At least I don't pretend to be a funny guy who only cares about what he gets in bed. They're shallow, annoying, and just downright stupid. I hate to sound bitter and critical, but it's true.

I cast a foot on to a rock. It doesn't stay there like I intended it to. Instead, I slip and hit my knee on it. I scowl. I never do anything right. I have the grace of an elephant, the strength of a butterfly, but the aim of no one I've ever met. I have an awkward face that's too delicate, an awkward voice that's too soft, and an awkward walk - with long gangly legs, you would have an awkward walk, too.
I'm just awkward.

Along with the soft voice, I stutter. I don't stutter every once in a while. No, I stutter every few words. If I were to say, "Hello" it would come out like, "H-hello" Awkward. Awkward, awkward, awkward, awkward. My stuttering often earns me blank or surprised stares that I don't want. I want to just fade into the crowd without anyone noticing me. But for whatever reason, I stick out like a sore thumb. I can never find my rightful place. I'm lost, meandering through life with no purpose. I need a purpose. Everyone has a purpose. Without a purpose, you are nothing. Without a purpose you are hollow. I am hollow until I find a purpose. If I don't, I won't know what to do. [size]
[size=150]
Favorite Color:
Black
Likes:
Throwing things- Being Alone- Bows and Arrows- Bronze- Fading – Smiling- Running-
dislikes:
Judgement- Cities- Tears- Fake Smiles- Songs sung alone- Thunder- Being proven wrong- Trivial things
Weakness:
Clumsiness- Lack of Strength- Emotionally Broken
Fears:


Metrophobia- Fear of Cities

Tryphophobia- Fear of Holes (Yeah, no erm- other kind of reference intended)

Social Phobia- Fear of Judgement