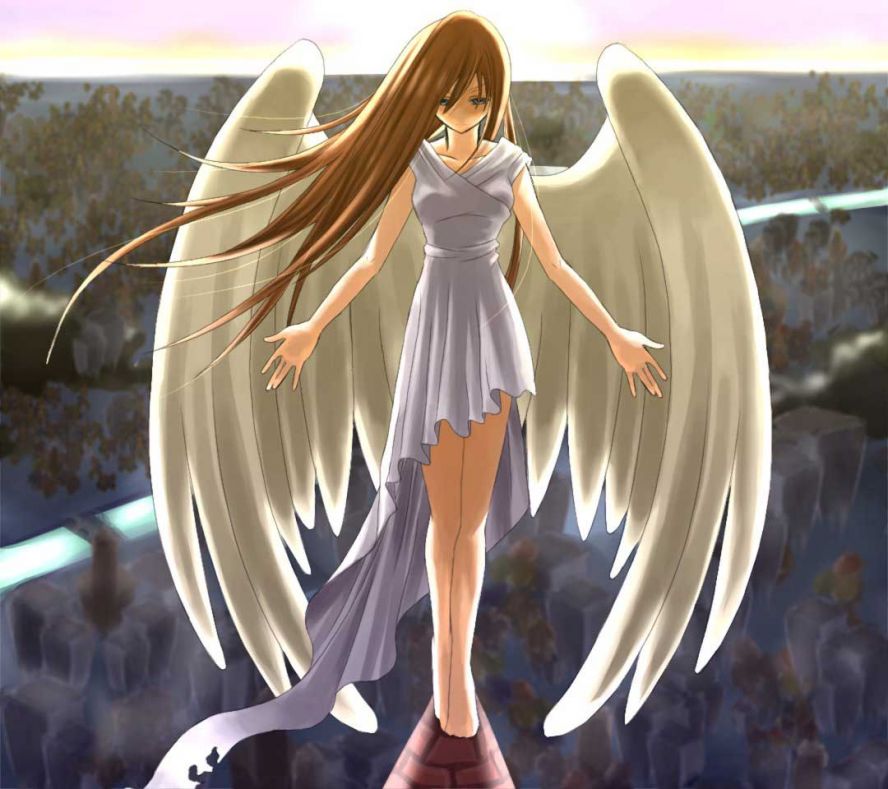 ]
Name:
Cassia Lilyfall
Age:
16 years old
Sex:
Female
Guardian/Charge:
At the moment Cassia doesn't have a charge.
Crush/Love:
Not sure
Appearance:
Long brown hair. Green eyes. Normal skin tone (Also see picture)
Personality:
Cassia can be shy but once she knows the person she'll chat to them whenever she see them. As Cassia is shy she is usually to be found on her own. Mostly on rooftops.
Other:
Love unknown