♦

Artashir Kane

♦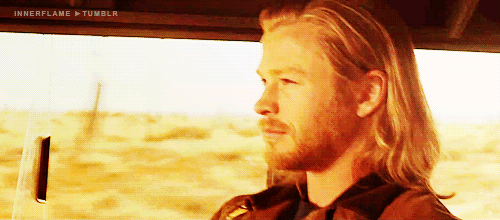 ♦
GENERAL INFORMATION
♦
Role:
Leo
Gender:
Male
Nickname(s)/Alias(es):
Art
Age:
30
Love Interest:
None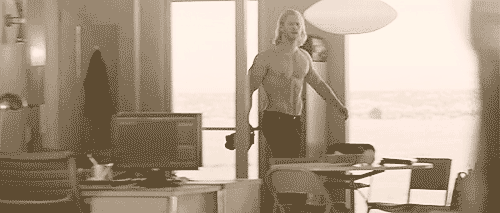 ♦
APPEARANCE
♦
Height:
6'3
Weight:
200
Build:
Large, Strong, and Broad.
Hair Color:
Dirty Blond hair.
Eye Color:
Blue
Scars/Tattoos/Piercings:
None, flawless skin.
Description:
Wild, long, lion hair. Unshaven golden facial hair with strong facial features.
Preferred Clothing:
Art would rather be naked and free, so in public he wears as little clothes as possible, nice jeans and a shirt.
♦
MENTALITY
♦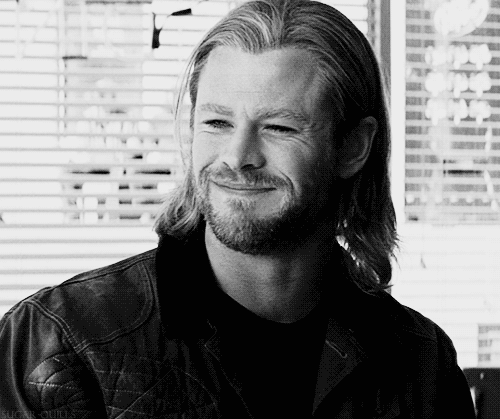 Oddities:
Skills:
Confident

Ambitious

Generous

Loyal

Encouraging
Archery
Likes:
Freedom.
Spontaneous.
His pride.
Pirate stories
Sex
Dislikes:
Boredom.
Commitment
Pain
Negative people.
Clothes
Hobbies:
Reading
Swimming
"Traveling"
Yoga
Driving.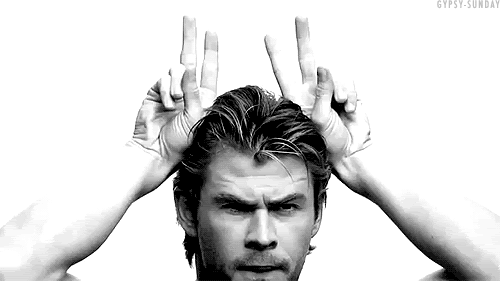 Sexuality:
Straight
Personality:
Art is extroverted, optimistic, versatile, and spontaneous. Playful, high-spirited, and practical, he can also misapply his many talents, becoming over- extended, scattered, and undisciplined. Art constantly seeks new and exciting experiences, but can become distracted and exhausted by staying on the go. He typically has problems with being impatience and impulsiveness.
He is very independent but needs something to control and someone to admire and appreciate him. Art is fully capable of being greatly successful on his own but is much happier when there's an audience and a following of people who look up to him, so he would not want to be alone.

♦
COMBATIVENESS
♦
Weapon Discipline:

Physical strength, Balance, and strong mental visualization.
Abilities:
A quick drawl on the bow and rifles, as well can handle flame arrows and bullets.
♦
BACKGROUND
♦
Relationship Status:
Single
Family:
Artashir is an only child, both parents are alive and well.
Personal History:
Artashir was born in the wealthier part of society having all the needs that could full fill him. Living spoiled and exciting adventures, he has no problems with life. He traveled around, enjoying the world, while reading classical novels. Falling in love with pirates, feeling a connection.
Artashir living a life that avoids boredom and tedious routines, sex with various associates is only normal. Not wanting to lay down with just one person, but always satisfying the partners.