[center]
Ron Faulk
Metal Jacket
[size=125]
Age:22
Role:Guy 1
Power: Super Strength: Ron's body is stronger than any creature known. His bones are able to withstand unimaginable amounts of pressure and his muscles are able to dish out even more. His body is the same as any humans, just able to withstand and dish out more.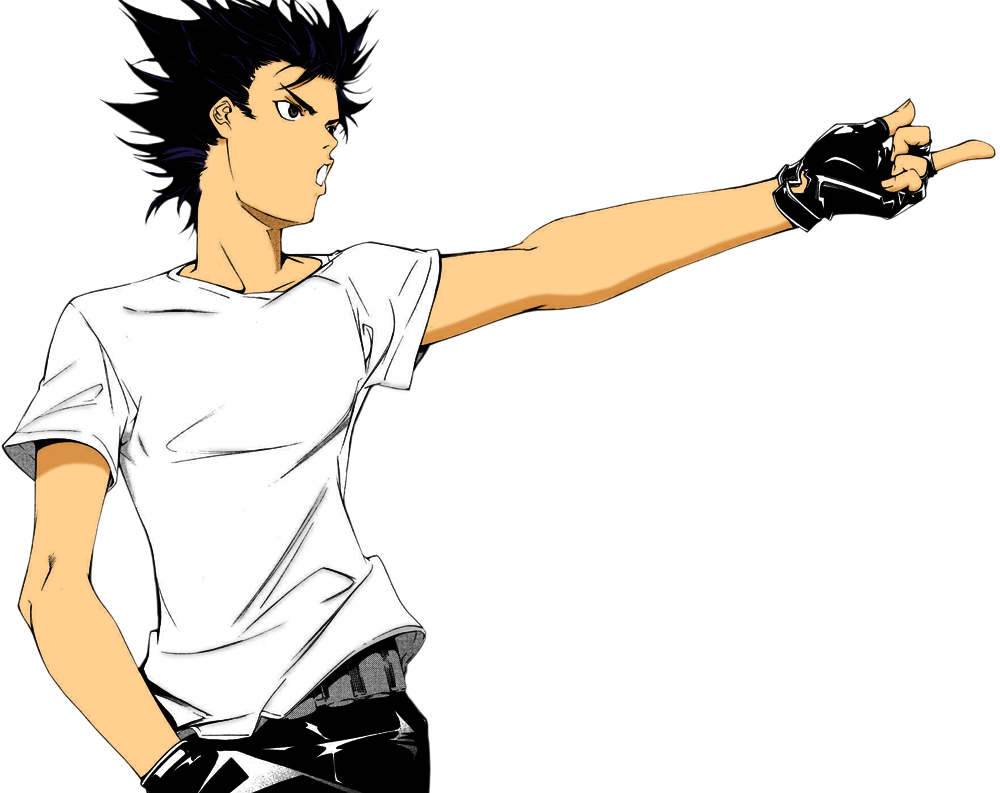 Description: 6 ft tall, 150 lbs., Muscular but not bulging muscles, his hair is really a light black but can show up a deep blue on sunny days.
Personality: Ron is a guy who is based off right. He grew up on the movies with the heroes doing what was right instead of what needed to be done. Ron is a nice guy and is up for fun but if he's suppose to do something, that comes first. He is all about his friends and will be ready to help or do anything for them on a dime.
History: Ron's life was not that bad but he grew up with a very unique skill. It wasn't the super strength but the ability to put himself in others shoes. If someones down he's able to sit down and listen and understand. His power was unique and he practiced his super strength, learning new skills and all but it wasn't until he met the others that he really started to kick it in gear. When he met them he felt like he had a purpose, a reason to protect everyone. So now he is more than happy to be apart of their group, and would do anything and everything for his friends.
Skills:Ron is very athletic and very good at sports
Weaknesses: Since Ron's muscles run at such a high speed, other organs can get overwhelmed easier. A huge thing is when Ron gets dizzy, the effects last longer than a normal person and when he's dizzy his body turns more into a plow of destruction than the insturment of strength he usually is.
Fears: His friends becoming corrupt, with his friends being almost everything to him, the worst thing could be for one of them to become evil and turn against him.
Other: Ron's hero name was gave to him by his military brother who said that he can tear through anything like a full metal jacket.
Theme Song:
Ladies and Gentlemen-Saliva