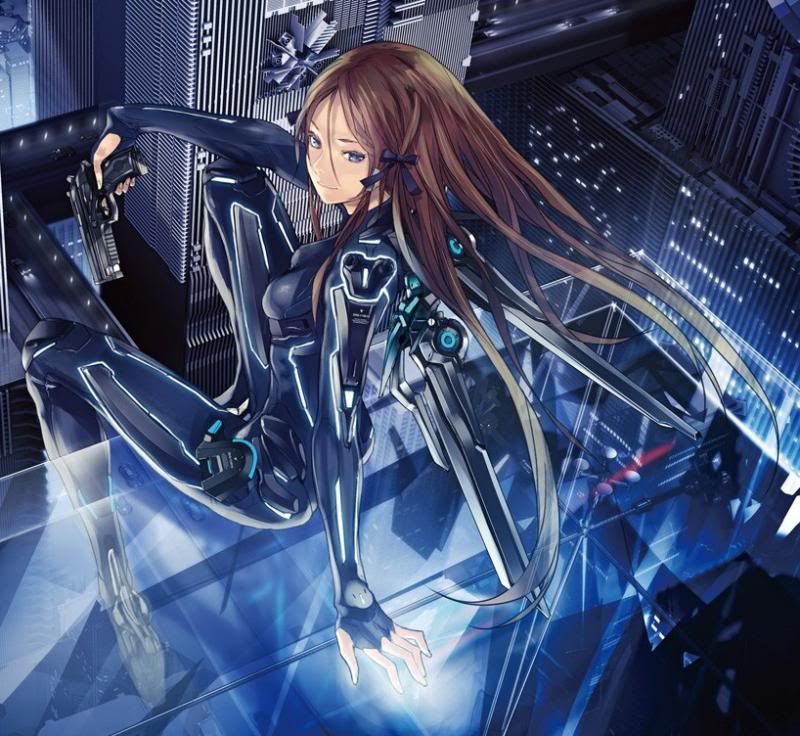 Age: 20
Rank: Captain
Regiment: Phire
Appearance: Long brown flowing hair with a small blue ribbon tied along her front layers. She is almost always seen in her school uniform of black and shining silver. With a slender yet fit form her hands are callused from her tampering with mechanics. Her eyes are a deep and observant violet.
Bio: Born and raised in the Orbital Village on Colony C1013 at Langrage point L1, Solara had never inhaled a breath of air from within the Earth Sphere. Her lungs had only been accustomed to synthetic atmosphere. She had always shown great curiosity in functionality and was always quick to break things down to their components only to put them back together. Growing up she heard many tales of war between the Earth Colonies and the United Earth Sphere Alliance, her grandfather being a White Fang activist. He, along with White Fang, have all but faded away but their memories dwell deep within her core. Her family has never had a desire to return or visit Earth, but as is with her curious nature she secretly dreams of visiting one day.
She is about to begin her fourth and final year at the Gundam Pilot Academy as a shining example of the Phire regiment. Her strengths are in mechanics and engineering but she is not so adept at intense physical performance. Often buried in her work and studies Solara may get along well with her classmates, but she often falls short when it comes to picking up "signals" from male students.