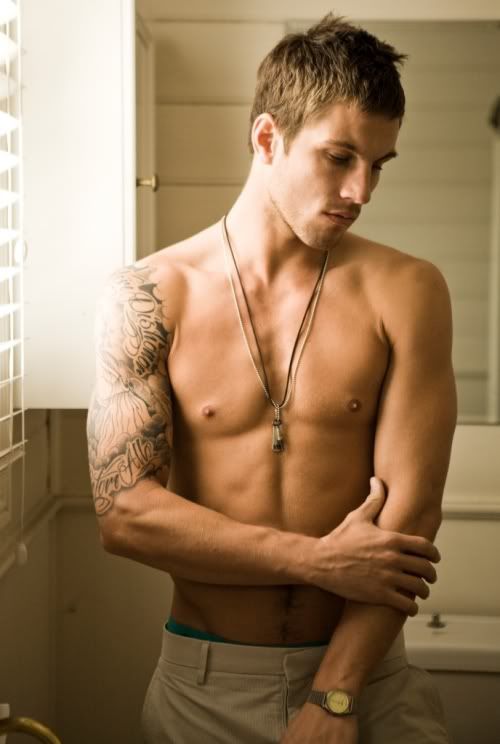 Name: Xander Bennet
Sex: Male
Age: 21
History: Xander went into the military as soon as he turned 18. After he got out, he was asked to work at Hadaway and he agreed because that was where he went to school. His first year there he met Evie, she was 17, and he instantly fell in love. She was just the girl he wanted, but that he couldn't have. It wasn't allowed. That made him want her all the more.
Personality: Quiet and sweet. But very tough. He's a very protective guy.
Room choice: Teacher's room
Schedule:
Period 1: Freshman class
Period 2: Freshman class
Period 3: Junior Class
Period 4: Sophmore Class
Period 5: Senior Class
Period 6: Free Period
Period 7: Free Period
Sport choice: Football Coach on Tuesday's and Thursdays. Monday, Wednesday, and Friday he does extra military training to those that ask or need it.