_________________________________________________________________________


_________________________________________________________________________


_______________________________________________________________________
Theme 1 – [url][/url]
Theme 2 – [url][/url]
Theme 3 – [url][/url]
_______________________________________________________________________
Full Name
: Gideon Gauss
Alias
: None
Age
: 52
Gender
: Male
Ethnicity
: Caucasian
Hair
: Blonde
Eye color
: Green
Body
: hard to tell in a suit, but he appears to keep in good shape.
Height
: 6'4
Weight
: 257 lbs
Hometown
: Atlas City
Affiliation(s)
: Mayor of Atlas City
Personality
: The Mayor of Atlas city, who hopes to continue bringing the city into the future!
Likes
:
- Voters
- Public Adoration
- Technological Advancement
- Martial Arts
- Antique Collecting
Dislikes
:
- People with no vision
- The technologically stunted
- Unforeseen circumstances
-
Fears
:
- Lack of public adoration
- Great harm be calling Atlas City and the world at large
-
-
Skills
:
- An expert at the political sciences
- Well studied in other sciences, particularly robotics and meta-physics.
- Well traveled
- Has trained proficiency in Tae Kwan Do, Jeet Kun Do, Judo, Karate, Tai Chi, Krav Maga, Bajiquan, Muay Thai, Capoeira, Brazilian Jiu-Jitsu, Boxing, Sambo, and one last obscure martial arts.
Costume Identities
: N/A
[url]Uniform[/url]
[url]Mask[/url]
Equipment
:
- Tie
- Suit
- "Protection field provides by a "healer" from Tibet. Being the mayor of Atlas city can be dangerous!
Background
: A native son of Atlas City, Gideon always had a large vision of where that city would head into the future, and now that he's an elected official, he has the means to see it through. First step was mayor and the next step...governor!
Powers
: N/A
Name
-
[Type of Power – Level (#)]
Power Origins
: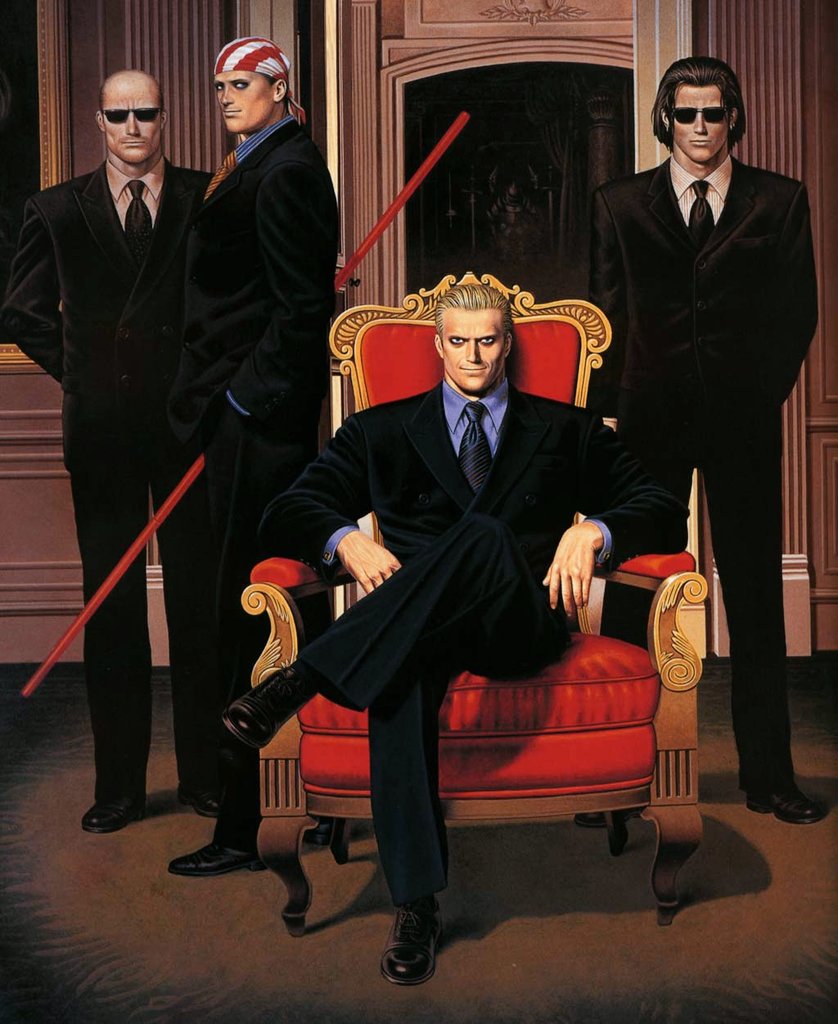 Color Code
:[color=](insert color code here for easy reference)[/color]