_________________________________________________________________________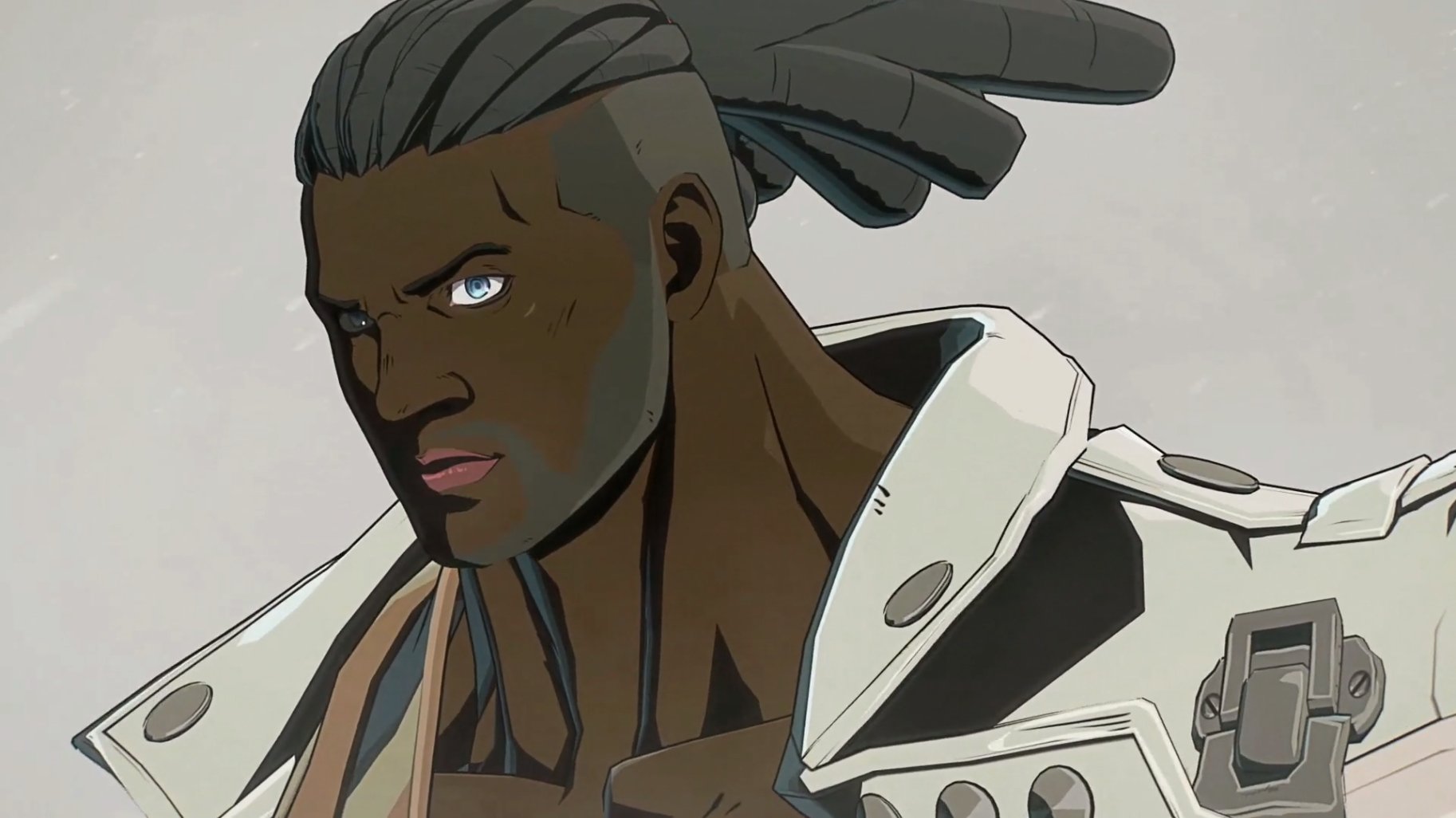 _________________________________________________________________________
_______________________________________________________________________
Themes –
https://www.youtube.com/playlist?list=PL3GwJ4St0jV9E7MfOlBJv7AFQjG-FZlHR
_______________________________________________________________________
Full Name
: Henry Stewart
Alias
: Macroman, UTO (Unidentified Titanic Object)
Age
: 31
Gender
: Male
Ethnicity
: Black
Hair
: Black
Eye color
: Black
Body
: Tall and broad shouldered. Appears well trained.
Height
: 6'3 ft
Weight
: 221 lbs
Hometown
: ???
Affiliation(s)
: N/A. Possible former connection with US Airforce
Personality
: Personable yet aloof. Often the type to observe a conversation rather than participate in one, save for a sparse few words. Doesn't always blend in with a crowd but when he can, he will. Is the type to think before he acts.
Likes
:
- People
- Video Games
- Dessert and Lo Mein (most noodles really)
- Flying
- Nature
Dislikes
:
- People
- Enclosed spaces
- "Agents"
- Moral Quandries
Fears
:
- People
- Collateral Damage
- His problems bringing trouble to others
- The Abyss
Skills
:
- Expert Pilot
- Trained in several martial arts (Sanda, Wrestling, Tae Kwan Do)
- Speaks several languages
-
Costume Identities
:
https://www.deviantart.com/robertdamnation/art/Hyperion-352708618
Artist Credit: Robert Barting
[url]Uniform[/url]
[url]Mask[/url]
Equipment
:
- Cell Phone
- R-77 Prototype- A handheld prototype blaster weapon said to be still in development. It has two settings, "Heat" and "Stun" indicated by miniature pylons on each of it's sides colored red and blue respectively.
- Backpack
Background
:
[CLASSIFIED FILE]
There are no personal files or records related to one Henry Stewart. His records may have been erased from every existing databank on Earth or perhaps have never existed at all. The only record of his existence is an id purchased two years ago in the US. One year before the Unidentified Titanic Organism appeared in Niagra falls and clashed with Subject-C88. We found no trace of the being after recovering C88's carcass. But we did find evidence that Henry Stewart had been spotted in the area. Then there was the second occurrence in Tibet. Over eighty locals purported hearing a "cry louder than thunder" coming from the peak Everest. We recovered another carcass a day later. There were several eyewitnesses. They won't be a problem.
There have been similar sightings in France, Israel, and the Andes. There are no filmed sightings of the giant and any photographs only display a tall humanoid silhouette, shrouded in mist. We have reason to believe he's aware of our tracking and has taken steps to avoid us. However, he's recently been spotted in the US once more. Whatever his reasons, rest assured, he will not stay hidden for long.
Powers
:
Cosmic Titan
-
[Changer – 7, Brute - 8]
Current Maximum Size: Little over 150 ft
Current Maximum Duration: 5 Minutes
The Cosmic Titan, given it's size is capable of incredible feats of strength. However, it's speed doesn't seem to be too hampered by it's size. This requires further study. When the Titan dissipates, he is seemingly nowhere to be found for at most 30 seconds.
Flight
-
[Mover –7 ]
As the Cosmic Titan, he is capable of sustained flight at 2,300 mph
Elysium Beam
-
[Blaster – 8]
As the Cosmic Titan, he can emit a powerful concentrated beam. However, once it dissipates so too does the form of the Cosmic Titan.
Power Origins
: Other. There was a light.
Aaru Field
[Shaker - 7]
As the Cosmic Titan, he can produce a subspace field that he can draw enemies into. It transports he and the enemy both into a habitable isolated world where he can be free to attack without worry of collateral damage. He can also dump enemies out of this subspace if need be or transport himself there and send his limbs through to attack foes.
This costs a great deal of power, however and limits his time as the Cosmic Titan from five minutes to three. It costs considerably more strain to transport, larger foes there than smaller ones.
Color Code
:[color=](insert color code here for easy reference)[/color]