_________________________________________________________________________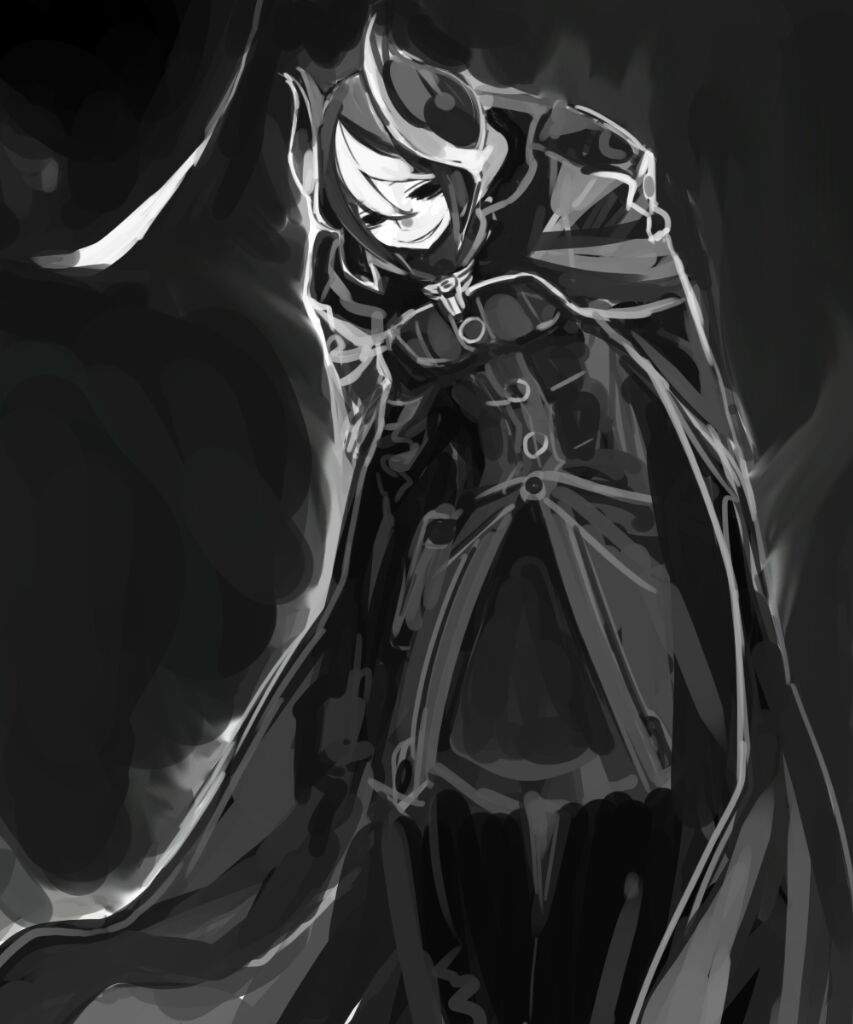 _________________________________________________________________________
_______________________________________________________________________
Theme 1 –
SMOKE - (K)NoW_NAME:R·O·N
Theme 2 –
What Was Created By God - Keita Haga, Ryo Kawasaki
Theme 3 –
Xion's Theme - Yoko Shimomura
Theme 4 -
Judgement (Night Version) - Kensuke Ushio
Theme 5 -
Sleepwalk - Forrest Day
_______________________________________________________________________
Full Name
: Maeve Butler
Alias
: Lig-na-Paiste
Age
: 30
Gender
: Female ⚧
Ethnicity
: Irish
Hair
: Maeve has short black hair, with several large white streaks caused by the shock of her initial transformations.
Eye color
: Maeve has dark, grey eyes. Her facial muscles are unusually stiff as a side effect of her powers, causing her eyes to often appear listless.
Body
: Maeve is a towering, muscular woman with long limbs who tends to loom over others.
Height
: 7'2" || 219 cm
Weight
: 242 lbs || 110 kg
Hometown
: Derry, Ireland
Affiliation(s)
: Fomóraigh
Face Claim
: Ozen the Immovable - Made in Abyss
Personality
: Maeve is a mild mannered and friendly sort, easy to talk to and get along with. She's reasonable and principled, which may surprise others due to her occupation, and quick to keep her "coworkers" from getting out of hand. She speaks softly, and keeps her movements measured. To most, she is impeccably calm and rational - an oasis of peace in the underworld.
Look closer, however, and her behavior is revealed to be as much a mask as her stiff, inexpressive face. Beneath this facade is a deep, powerfully rooted, and violent rage. Maeve is extremely careful to maintain precise control over every word and action, even in the heat of battle; after all, she knows what waits on the other side if she slips. Nonetheless, combat provides a much needed outlet for Maeve's fury. Though most opponents could never hope to match up to her, she still throws herself into it as if each of them were a force to rival god - how else is she to attain that slightest degree of release?
Likes
:
-   Mobile Games - If you were to track Maeve's monthly expenses, gacha games would easily rank near the top.
-   Fighting - As stated above.
-   Fishing - She prefers river fishing to ocean fishing, but won't complain.
-   Sewing - She finds detail work relaxing. This is also somewhat inevitable, given that she makes most of her own clothing.
-   Juice - Maeve doesn't particularly care about food. This is her one preference.
Dislikes
:
-   Mobile Games - She
really
spends too much on gacha.
-   England
-   Organ Music - It gives her a headache.
Fears
:
-   Losing direction
-   That her actions are meaningless
-   Being confined
Skills
:
-   Tailoring - Maeve makes her own costume, and most of her own clothes.
-   Fighting Sense - Though largely untrained, Maeve's experience and instincts, combined with her raw strength, more than make up the difference. She's able to gauge her opponents' strengths with remarkable speed.
-   Video Games - Maeve doesn't particularly care about video games, or play them very often, but she always remarks on how easy they are, usually after achieving some form of record speedrun.
-   Perceptive - Years of hiding her own thoughts and emotions have made Maeve surprisingly adept at intuiting others' feelings and intentions.
Costume Identities
: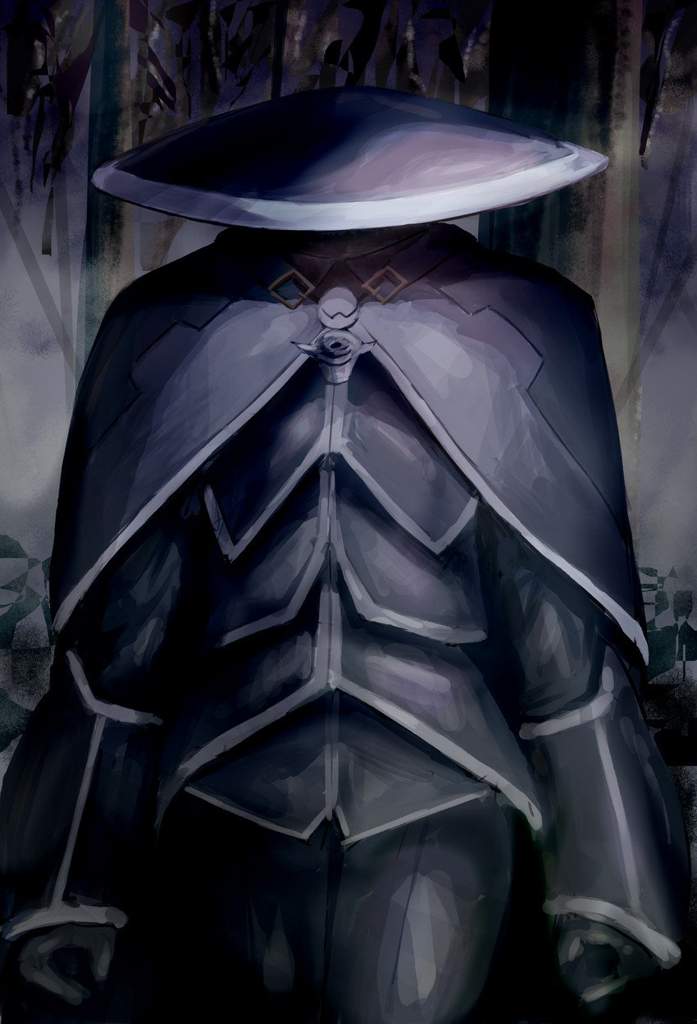 Costume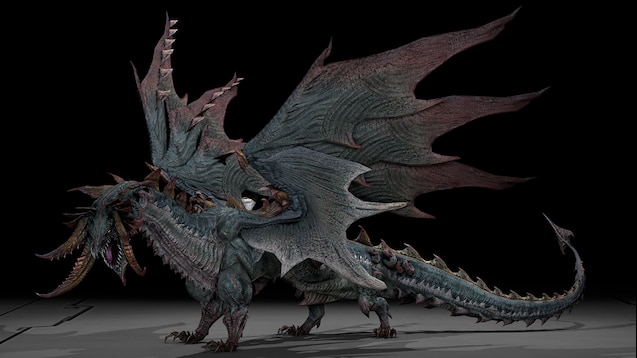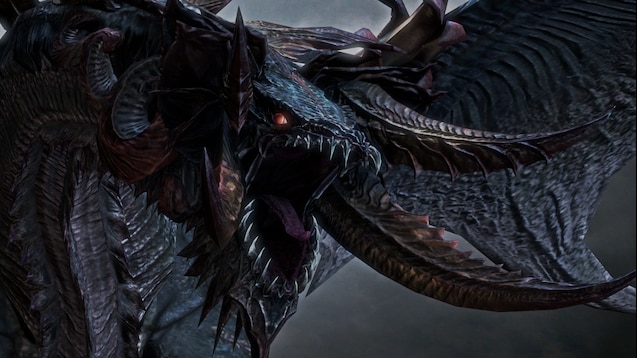 Fully Transformed
Equipment
:
-  
-  
-  
Background
:
Good evening, you're watching BBC One News, I'm your host, Franklin West. Top story tonight, violence broke out in the city of Derry yesterday when a mob, many of whom are believed to be associated with the terrorist group Fomorayg - am I saying that right, "fomorayg"? Fuh-mor-ee? - Fomóraigh attacked English tourist Tom Farthing, dragging him out of his hotel yesterday evening before beating him to death in the street. Tom, 24, was on vacation from Manchester.
The leader of the mob, 39 year old Jeremy Butler, claims the attack was retribution for the death of thirteen year old Irish woman Caitlyn Dunleavy, who officials say died earlier this weak in a roadside accident.
-thirteen year old irish woman Caitlyn Dunleavy, who officials say died earlier this weak in a roadside accident.
-Irish woman Caitlyn Dunleavy, who officials say died earlier this weak in a roadside-
-woman Caitlyn Dunleavy, who offi-
-roadside accident. Polic-
-irteen year old Irish wom-
-leavy, who offi-
click. vrrrr. click.

click. vrrrrr. click.

click. vrr. click.

click. vrrrrrrrrrrr. click.
Powers
:
Seething
[Brute 7]
Maeve Butler demonstrates incredible strength and durability, able to lift and throw up to 5 tons (only lift: 15 tons; only push: 25-30 tons) and shrug off large caliber bullets as if they're nothing (standard explosive: bruising; heavy ordinance: break the skin).
Péist Mhór
[Breaker 10]
Maeve is shown to have the capacity to take the form of a great dragon. The trigger for this is unknown, however it seems the draconic form is not a physical transformation Maeve undergoes, but rather something akin to a construct which grows around her, with her true body contained within the chest as a "heart". This form seems entirely uncontrollable, indiscriminate in its destruction, the scale of which alone warrants its high level grade. Fortunately, she can't seem to maintain this state for long; her current maximum is 1 minute and 57 seconds, after which the form dissipates due to fatigue and loss of consciousness.
Power Origins
: Spontaneous