Name: Akira Sora (Sora)
Age: 16
Gender: Male
Grade: 11th
Year in School: senior
Sexual Orientation: Straight
Crush/Relationship Status: no one
Description: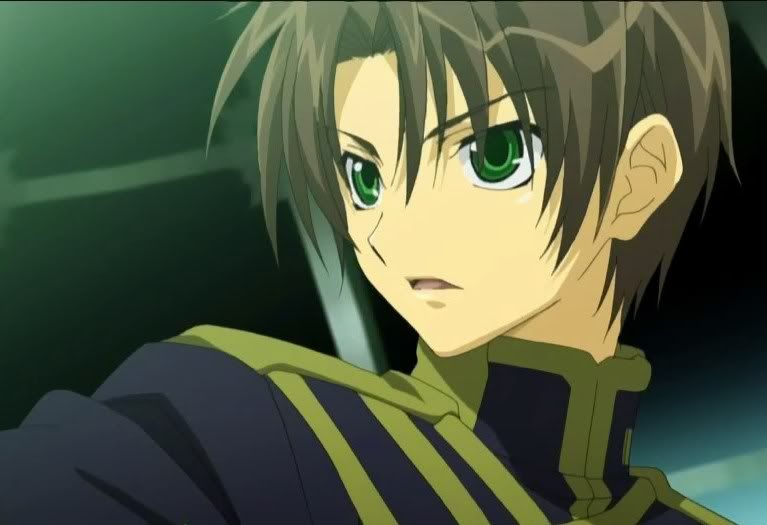 Personality: He's pretty quiet, but very observant and has a confident air about him. He speaks with quiet authority. He isn't very fussy about things, but he hates bullies or people who assume they have a higher authority over others. Sora's helpful and kind-hearted. He's also not easily broken.
Hobbies: Sora likes to read and draw. He doesn't really like or hate anything else, although he does somewhat enjoy going for aikido class, every day after school.
Schedule:
Breakfast
Class One: Maths
Class Two: Social Studies
Class Three: Science
Lunch
Class Four: English
Class Five: Foreign Languages
Class Six: Gym
Dismissed
Aikido Classes
Dinner- 8pm, after aikido classes
History: Sora's family is picture perfect, most of the time. His father owns a company based in America and his mother owns a restaurant. They all get along really well, but his parents don't know what to do with Sora, since he's so reserved. They still trust him to make the right decisions. though, and allow him to do whatever he wants.