~Cyrus Days~
~Theme~
~Battle Theme~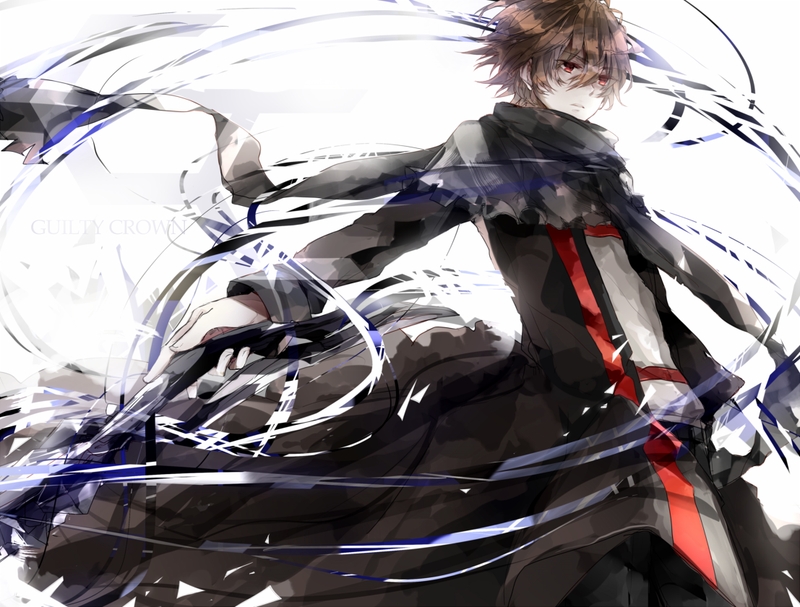 Cyrus is 5'9, has purple eyes and white wings.
16 | Male | Human/Elf/Angel/Demon/Vampire Hybrid | Junior Night Dorm President

Powers
Flight
- Cyrus was born with a pair of white, feathery wings. They are not omnipresent, but can be summoned at will.
Psionics
- Cyrus has access to psionic abilities, namely Telepathy and Telekinesis.
Energy manipulation
- Cyrus can absorb, manipulate, attack with, empower himself with and generate an unidentified kind of energy. Is possibly an extension of his psionics.
Black Bird
- Cyrus has the ability to transform into the Black Bird, a massive creature seemingly made of shadows, which can fly and breathe black flames, which cannot be doused but also do not spread.
Enhanced sensesSlowed aging
Backstory
Raised alongside his sisters Vanessa and Belle, Cyrus spent his first few years of life at a rather ordinary town. Cyrus and his siblings knew very little of their father, who only visited on brief occasions in-between his various duties. Of course, Cyrus was fully aware that his father was a Nephilim (an Angel/Demon hybrid) but had no real understanding of what this
meant
, which was that his father had to hide, constantly. Although his older sister Vanessa misguidedly blamed him for this, he was happy. Like many similar stories, this did not last.
At the ripe age of 5, the house Cyrus and his family lived in was attacked by a group of para-militants hunting Cyrus father. Though the rest of his family escaped, Cyrus was captured and turned into a living weapon. For the next five years he was a mercenary, a weapon for hire. The organisation, which he only knew as DIGGER, utilised his natural abilities and refined them to the best of their ability. Over time, the young Cyrus vampiric physiology slowly grew and began to take over. When it reached it's peak, he broke free, killing most of his captors as he left. On his way out, he encountered a mysterious artifact which gave him the power of the black bird.
Living on his own for a few months eventually led Cyrus to the Monks of Arcadia. The monks gave him a home and taught him to regain control of himself, becoming something closer to human again. While DIGGER had refined his powers to a razors edge, the monks taught him to expand them; to use his powers not just as a razor, but as a tool, something that could be both dangerous and beneficial. Though the monks treated Cyrus well, he left them after a year to find his own path in the world.
Now a wanderer, Cyrus went on his own adventures, making a living by finding people, work his senses and psionics made him uniquely suited for. Through his work, Cyrus came to meet a white cat named Snow, who helped him find Blade Kitten. Snow would become Cyrus only consistent friend for the next few years. He also managed to reunite with his sisters, although he chose not to stay with them. His 'career' ended when a job went wrong and resulted in him being hospitalised.
Ryan Cidium found and adopted him, against his wishes. For the next two years Ryan raised him and gave him the most normal life feasible until he decided that Cyrus was ready to be enrolled in his Academy.
Inventory
Cyrus possesses his sword, Blade Kitten, two revolvers, a guitar, as well as a laptop and various personal belongings (namely a golden cross necklace.)
-His sword, Blade Kitten
-Two revolvers, Bloody Mary and Mother of Grace
-His father's old guitar
-Four leather-bound journals, stuffed with photographs and memories.
-A cellular telephone
-A laptop
-Various personal belongings (namely a golden cross necklace and a signet ring.)
-Clothing and essentials, etc. He usually wears a black coat over a white shirt with jeans and sneakers or boots. He also has a much beloved scarf.