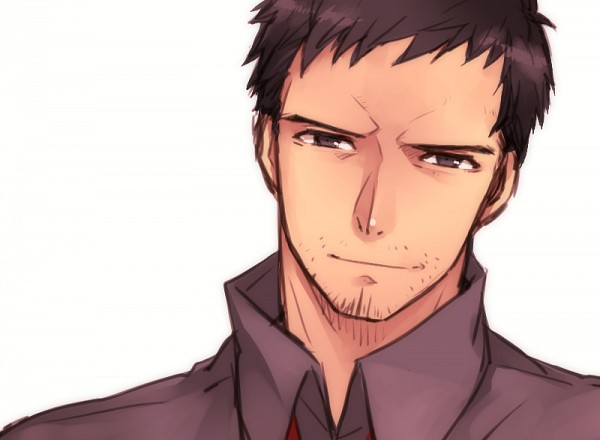 He prefers to leave his hair blonde, and has green eyes. He also tends to wear glasses.
39 (probably) | Male | Human? | Principal of Half Moon Academy
Most people know threes things about Ryan:
-He is the principal of Half Moon Academy
-He is not someone to trifle with
-He is rarely seen without his cane.
Those who know him a little better are aware that before inheriting Half Moon Academy from his father, Ryan was something of a monster hunter, dealing with rogue supernatural forces on Aerth. During this time he met Sarah Raggins, who would later become the activities director at Half Moon Academy. He is also the adoptive father of Cyrus Days.