Name:
Sol Arc
Age:
16
Race:
Human
Appearance: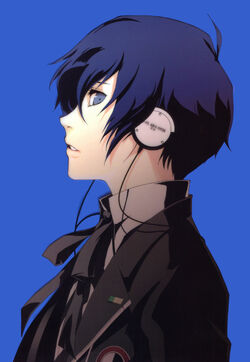 Day ClassPowers:
-The power to have no powers
Inventory:
-Clothes
-Pen
-Paper x2
Backstory:
Before being ushered off to the academy, Sol Arc lived a mundane life, eating food and sleeping during the hours in which the sun was down. Occasionally hanging out with friends. He enjoyed hobbies such as taking short walks, occasionally eating at restaurants and breathing in the fresh country air.
Life was never really tough nor easy for Sol, he still had both parents, though they seemed to be eager to send him off to a boarding school. He traveled a fair bit to visit relatives in his years, but no where really special or memorable, just familiar and comforting. He had always wished there were more to the world, something magical or extraordinary, but alas so far the world seemed to be as straightforwards and plain as himself. The idea of the academy intrigued him, perhaps he would meet some interesting people, or learn some interesting facts, in the end it didn't really matter, the world would take him where it willed and Sol seems perfectly okay with that.