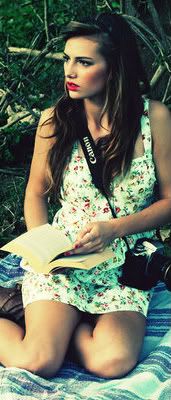 Name: Classified
Codename: Gypsy
Age: . . .Thirty-Four.
Gender: Female
Rank: Master Chief Petty Officer
Nationality(English/French/etc.): French decent.
Race(black/white/etc.): Caucasian.
Team: Neptune
Position: Leader

Description: Gypsy is rather tall and slender with honey colored eyes and blonde hair that curls loosely and is often worn in a ponytail. She likes to keep her hair long but few know it's true length because she does alway wear it up and out of the way; for practicality reasons of course. She looks slightly young for her age which is good because since her most recent birthday she's been very touchy about the subject. For this mission she's wearing a comfortable pair of flat heeled boots in black, dark blue tight fitting jeans, a form fitting black t-shirt, with a dark gold pea coat to block the rain.