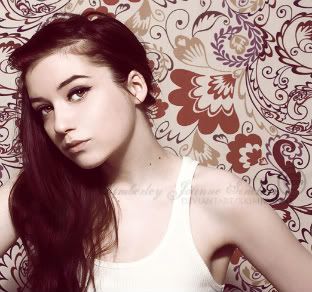 Name: Classified
Codename: Lala
Age: Twenty-Eight years young.
Gender: Female
Nationality(English/French/etc.): Spaniard decent.
Race(black/white/etc.): Hispanic
Team: Firefox
Position: Medic

Description: Lala has a relatively slim build with a Hispanic twist. Her chestnut brown hair falls to the small of her back but is most often worn up and out of the way. She comes in at about five feet nine inches and her weight is more classified than her real name. Her eyes match her favorite treat in a milk-chocolate tone with a golden circle close to the center of her iris. For the current mission she wears calf covering, flat heeled, female boots. Loose denim jeans, a black tank top, and a navy blue pea coat.