Yo! This is a player-driven HTF rp that I made specifically to break the "No Highschool" rp rule. Also cause I've been wanting to do something HTF related lately.
Like I said before, this is mainly player-driven, so there isn't much of a plot. It was merely start out with the students and faculty showing up at the school and all of the students ironically having the same classes. The main classes that will be featured are Home Room, Gym, and Anatomy. I didn't bother with any other ones. -0-
I think thats it for now. Ciaossu~
These are only example pics to give the general context of what they look like. If you can find a better one, then by all means use it! OH! And no making up human names for the characters. We shall stick with their original names.
Principal: Cro-Marmot
Home room Teacher: Lumpy
Gym Teacher and Kid: Pops and Cub
Anatomy Teacher: Mr. Pickles
Janitor: Disco Bear
Students:
Cuddles
Giggles
Flippy and Flipqy
Toothy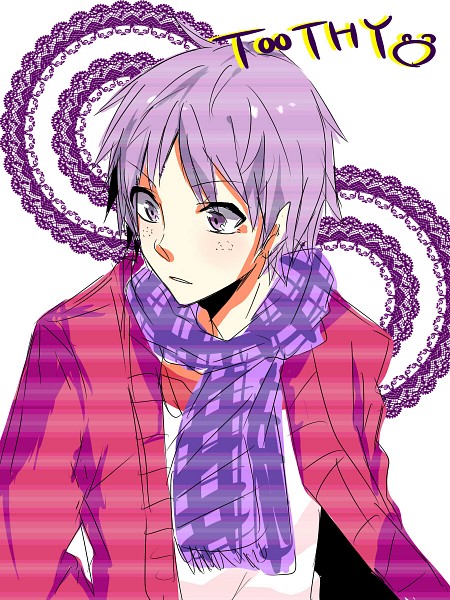 Petunia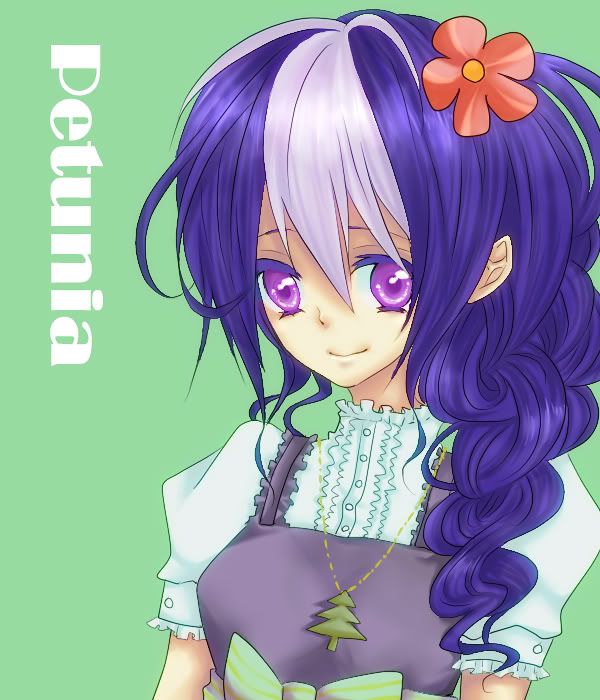 Handy
Sniffles
Ari the Ant
Flaky
Mole
Nutty
Russell
Lifty and Shifty
Mime(You can make mime a girl if you wish)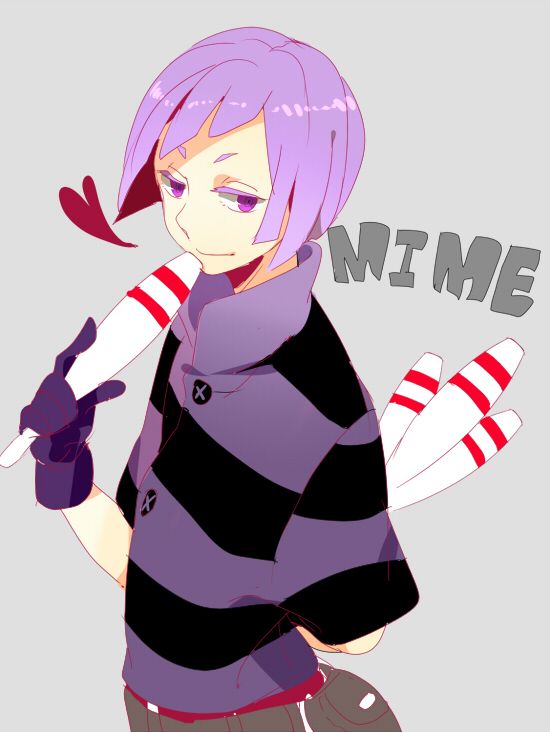 Splendid
Lammy
Cro-Marmot- Open
Lumpy- Open
Pops and Cub- Open
Mr. Pickles- Open
Disco Bear- Open
Cuddles- Open
Giggles- Open
Flippy and Flipqy- Taken by Gintoki Sakata
Toothy- Open
Petunia- Open
Handy- Open
Sniffles- Open
Ari the Ant-Open
Flaky-Open
Mole- Taken by The Black Death
Nutty- Open
Russell- Open
Lifty and Shifty- Open
Mime- Open
Splendid- Open
Lammy- Open
Other than that, I think that only leaves the charry sheet. Have to actually try in the making of some part of this rp, right?
Code: Select all

[b]Name:[/b]
[b]Age:[/b]
[b]Gender:[/b]
[b]Appearance:[/b]
[b]Appearance Description:[/b] (Optional)
[b]Personality:[/b] (Optional)
[b]Grade:[/b] (1st year, 2nd year, or 3rd year)
[b]Best Friend(s):[/b] (Will be sorted out in OOC)
[b]Love interest:[/b] (Will remain empty until the rp begins.)
[b]Likes:[/b]
[b]Dislikes:[/b]
[b]Other:[/b]
Ok. So I lied about the trying hard part. Sue me. >O>
Taking place in...
1 posts here • Page 1 of 1
1 posts here • Page 1 of 1
Arcs are bundles of posts that you can organize on your own. They're useful for telling a story that might span long periods of time or space.
There are no arcs in this roleplay.
There are no quests in this roleplay.
Here's the current leaderboard.
There are no groups in this roleplay!
Welcome home, Promethean. Here, you can manage your universe.
Arcs are bundles of posts from any location, allowing you to easily capture sub-plots which might be spread out across multiple locations.
You can create Quests with various rewards, encouraging your players to engage with specific plot lines.
Settings are the backdrop for the characters in your universe, giving meaning and context to their existence. By creating a number of well-written locations, you can organize your universe into areas and regions.
Navigation
While not required, locations can be organized onto a map. More information soon!
There are no groups in this roleplay!
By creating Collectibles, you can reward your players with unique items that accentuate their character sheets.
Once an Item has been created, it can be spawned in the IC using /spawn Item Name (case-sensitive, as usual) — this can be followed with /take Item Name to retrieve the item into the current character's inventory.
Give your Universe life by adding a Mob, which are auto-replenishing NPCs your players can interact with. Useful for some quick hack-and-slash fun!
Mobs can be automated spawns, like rats and bats, or full-on NPCs complete with conversation menus. Use them to enhance your player experience!
Current Mobs
No mobs have been created yet.
Locations where Mobs and Items might appear.
You can schedule events for your players to create notifications and schedule times for everyone to plan around.
Add and remove other people from your Universe.
The Forge
Use your INK to craft new artifacts in Happy Tree Friends Gakuen. Once created, Items cannot be changed, but they can be bought and sold in the marketplace.
Notable Items
No items have been created yet!
The Market
Buy, sell, and even craft your own items in this universe.
Market Data

Market conditions are unknown. Use caution when trading.

Quick Buy (Items Most Recently Listed for Sale)
None
Discussions
Topics

Replies
Views

Last post
Most recent OOC posts in Happy Tree Friends Gakuen
Gah! What happened to my rules?! I was sure that I put that part in there. Great. Gotta re-type it now. -0-
I suppose I can give this a try... May I reserve the Mole?
This is the auto-generated OOC topic for the roleplay "
Happy Tree Friends Gakuen
"
You may edit this first post as you see fit.