xxxxxxxxxxxxxxxxxxxxxxxxxxxxxxxxxxxxxxxxxxxxxxx
---
N A M E
Myles Darcy
A G E
22
S P E C I E S
Shapeshifter, Fox
O R I G I N
Seattle, Washington
S E X U A L I T Y
Bisexual
A F F I L I A T I O N
The Wolf Pack
H E X
#56D5FF
xxxxxxxxxxxxxxxxxxxxxxxxxxxxxxxxxxxxxxxxxxxxxxx
---
P E R S O N A L I T Y
"quote"
A bright young man who strives to be independent in all factors of life. Never allowing someone to do for him what he is certainly capable of doing for himself. He is bright, and uses his wisdom to his benefit. He won't pass up an opportunity for a teaching moment and while he can be a know-it-all does tend to tone himself down when he needs to. He is an opportunist, taking his wins in stride and running with them as far as se can.
Myles is a bit obsessive in nature, whether it be in the social, or personal aspects of his life. Constantly studying, socializing, or working to stay in shape - or all three at once if he can honestly swing it. His favorite thing to do is go on runs - not only to clear his head but to stay light on his feet. He has been known to practice sneaking up on people, his short statue and quiet feet allowing him to disappear into the shadows.
Some people would describe him as overzealous as he never does anything by halves. When he is working towards a goal or doing something that needs doing he will not stop until it is done perfectly, to the best of his abilities. His social skills are well honed and used to his advantage. He isn't really one to be a loner, despite the kind of shapeshifter he is, he is highly family oriented and does not have a single homebody tendency in him. If he isn't surrounded by friends or family then he is most likely obsessively exercising or devouring as many informative texts as is possible.
He is perhaps one of the more easy friends to keep, as he has low expectations and can go weeks without speaking and still be okay with picking conversation right back up where it left off. He is easy going and laid back, a go with the flow kind of kid who doesn't really see a reason to get uptight. Miscommunications are rare with him and he is always up front about who he is. Low maintenance basically. Though his loyalty isn't the brand that will have him fighting someone else for a friend, he will stick by that friends side no matter what.
---
xxxxxxxxxxxxxxxxxxxxxxxxxxxxxxxxxxxxxxxxxxxxxxx
---
---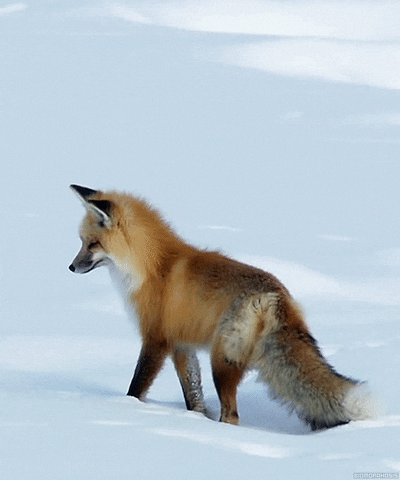 ---
---
xxxxxxxxxxxxxxxxxxxxxxxxxxxxxxxxxxxxxxxxxxxxxxx
---
---
H I S T O R Y
"quote"
He grew up in a human family, not exactly the best environment for a young shapeshifter. Unfortunantly, as a baby his mother had been killed. Unknowing that he was something other than human he was placed into the human foster system and eventually adopted by a lesbian couple. When he began to present as a shapeshifter his mothers was extremely concerned, but were more afraid that taking him to a doctor would result in something bad happening to him. He himself was constantly freaked out by what was happening. How he was suddenly growing extra teeth (fangs) and claws. How sometimes he seemed to have more hair on his body than before. The first time he shifted it was so painful that he had run to his mothers.

He completed his first full shift and from then on it became a weird sort of secret between all of them. He was something other than human, and while this was a concern they knew that this had to be kept hidden. Unfortunately it became apparent that his lack of knowledge in regards to himself meant that he had very little clue how to deal with this other side of him. For a while whenever his emotions got out of hand he would randomly shift. This became an issue of course as he could not go out in public like this.

So he and his mothers set about researching the topic. They got into contact eventually with others of his kind and it was recommended that they check into having Myles live in a pack setting. They tried to find the best one to suit his needs and eventually settled on the wolf pack. They packed theyre bags and moved to Wolf Pines. Where Myles was quickly accepted into the pack. His mothers still live in Wolf Pines and he visits them often though he does live on pack land. Currently he is still working on his control of himself, but for the most part he has gotten it down pat.

He works part time at Nicholas Valenwoods store, Rites & Rituals.
---
---