Name:
William Jackson
Age:
27
Body Type:
William has a normal, yet very muscled build which gives him great strenght. His appearance is rather average and will not stand out in a crowd. He stands at a rather average 180 centimetres lenght and weights 70 kilos.
Heritage:
William is related to a long line of doctors and chemist. He was groomed to enter the family trade, but a mishap with a patient made any such plans impossible. Now he uses his anatomical skills to dispatch his enemies in a fast and lethal way.
Position:
Newbie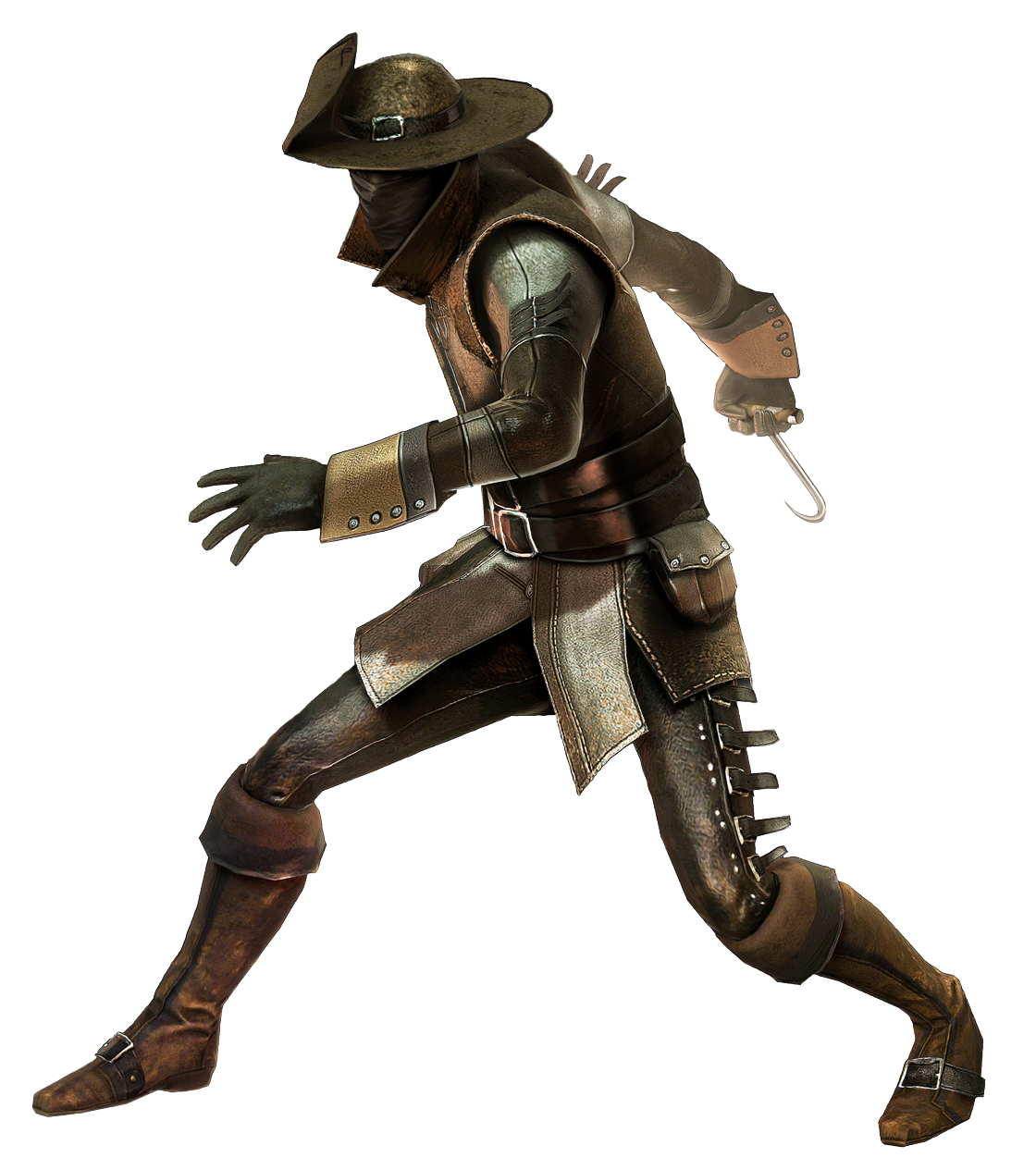 Personality:
Despite his profession William is a very open person and will always speak his mind and joke with his friends. He will gladly help his friends without a second thought. Many people would describe him as a good doctor and an even better friend. He is very well versed in philosophy, science and many other subjects. Despite all his good sides William has flaws. He has a severe drug addiction and will do anything to fulfill his cravings which makes him look crazed maniac when cornered.
Skills:
Large knowledge on chemicals and anatomy. Well trained in martial arts.
Weapons:
William often uses drugs and poisons to dispatch and weaken his opponents.
Preferred Combat Style:
Hand to hand combat combined with chemicals to distract his foes.
Weaknesses:
William is an addict to several types of drugs that he creates himself in his spare time. He uses these to increase his capabilities, but still suffer drawback from time to time. The worst thing that could happen is if he gets into withdrawal, withdrawal for William is a extremely crippling thing and will incapacitated him faster than any enemy could.
Fears:
Lack of drugs. Becoming poor. Dying. Losing friends. His addiction being discovered.