---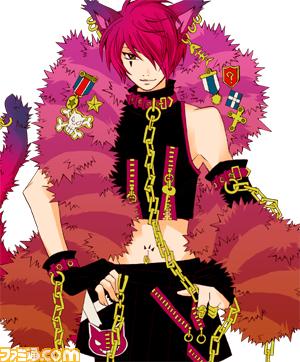 ---
-
Name
: Boris
-
Age
: 22. And I've been complaining since day 1.
-
Gender
: Male, of course! Want me to prove it to you?
-
Personality
: Teasing. After all, a riddle must be solved by being harried into it, no? But, of course, I've inherited this all. So, who
really
knows what I'm like?
-
History
: Now, now, I'm not a history textbook! Read up on someone who matters... Unless, of course, you're looking for a riddle in this book.
---