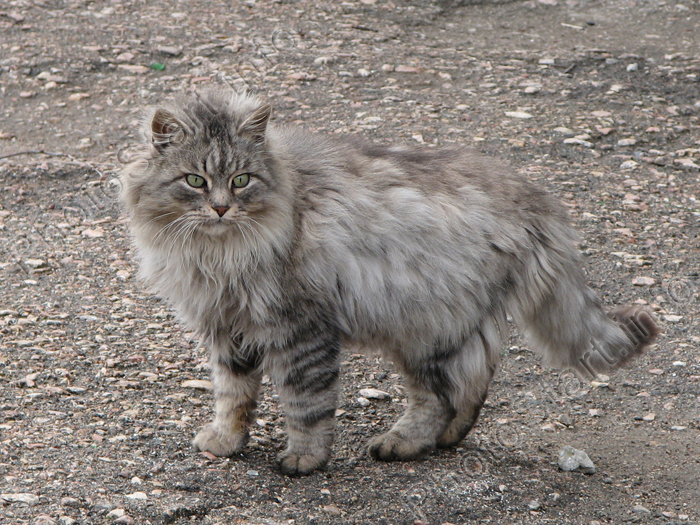 NAME
Skyheart
GENDER
Female
RANK
Medicine Cat
APPEARANCE/DESCRIPTION
Her wings look like this:
PERSONALITY
Skyheart is a timid almost shy she-cat she tends to keep to herself and prefers the solitary life. Considering she was first a rouge she can be hostile towards others without knowing it. She's gentle and kind with kits and more quiet around other cats. She's not afraid to stand up for what she believes in and also will but 100% effort in everything she does. She's Ambtious, Loyal and Brave, Intelligence is what she'd quite good with.
HISTORY:
Skyheart was originally a Rouge, she preferred the solitary life, born from her mother and father as they were both Rouges. She was the unnatural one from her family with wings and so she was outcasted then she found SkyClan and they accepted her as their new Medicine Cat.
MATE/CRUSH
Forbidden. ;D
OTHER