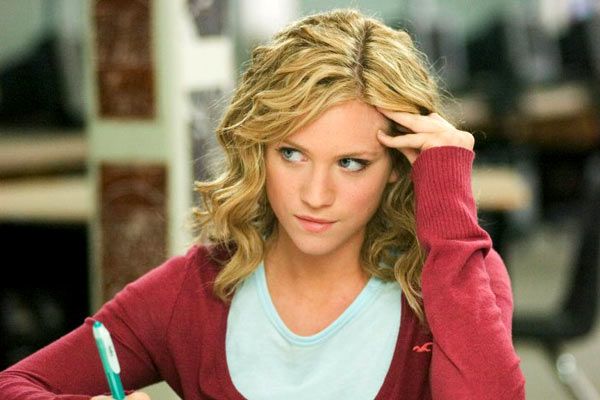 Name
: Katharine Ryan
Gender
: Female
Age
: 22
Ethnicity: White
Accent: Slight Scottish
Height
: 5'8"
Weight
: 130 lbs
Build
: Athletic
Current Outfit
: Katharines' current outfit could pass for a functional urban style had the apocalypse not hit. Though still functional, serving the purpose to protect her from the elements, the clear rugged wear of travel and survival has left its mark. Additional pieces of clothing and gear have been added as she has adapted to survive.
-Black, mid calf steel toe boots w/ military grade knife on right side. Reinforced shin guards
-Dark gray, fit cargo pants w/ enforcement harness; tactical rigger belt with attachments. Reinforced knee and thigh padding
-Black tank top w/exposed midriff
-Dark gray denim jacket w/ torso stopping just bellow rib cage
-Black leather fingerless gloves
Personality
:
-Loyal
-Confident
-Patient
-Vigilant
-Protective
-Just
-Determined
Inventory and Bags
:
Armament:
-Shoulder and thigh holsters. Capacity; four pistols, six clips
-4x HK 45 hand guns
-6x 12 round clips
-Collapsible baton
-8x Throwing daggers
Gear:
-Sun glasses
-Ear piece (headset)
-Cell/Music player
-Small Flashlight
-Small IFAK
-Dog Tags
-Identification Pass
-Digital Watch
EXTRAS and/or BACKGROUND
:
Katharine may be an outspoken leader, but keeps to herself about her past. No one knows where she came from, or where she knows what she knows.
As far as any other survivor who has known here before now can tell, she was returning home from a trip to Scotland. That was when the outbreak happened, and all hell broke lose. They can account for her actions in organizing survival groups, and caring for anyone that came looking for help. She seems like nothing more than another human trying to survive, with the heart of an older sister.
However if you ask anyone alone, they will tell you that she is not one to be crossed. Just look at the way she dresses, her discipline and precision when it comes to defending other survivors. She may claim to be just another survivor, but with skills that she has at her disposal, there is much more to her than meets the eye.