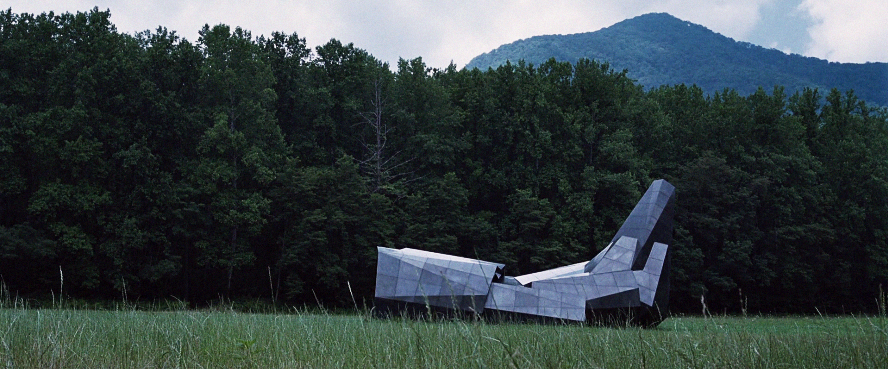 The hunger games takes place in the future. There are 12 districts that still have life they are:
District one - Luxury items
District two - Masonry
District three - Technology
District four - Fishing
District five - Power
District six - Transportation
District seven - Trees, lumber
District eight - Textiles/clothing
District nine - Grain
District ten - Livestock
District eleven - Agriculture
District twelve - Coal mining
District thirteen - Graphite *Before it was destroyed*
___________________________________________________________________________________________________________________________________________________
CHARACTER SHEET
District one- FEMALE: Open MALE: Open
District two- FEMALE: Open MALE: Taken
District three- FEMALE: Open MALE: Open
District four- FEMALE: Open MALE: Open
District five- FEMALE: Open MALE: Open
District six- FEMALE: Open MALE: Open
District seven- FEMALE: Open MALE: Open
District eight- FEMALE: Open MALE: Open
District nine- FEMALE: Open MALE: Open
District ten- FEMALE: Open MALE: Open
District eleven- FEMALE: Open MALE: Open
District twelve- FEMALE: Taken MALE: Open
*Please include a picture, appearance, personality, weapon, district, age, gender, history, extra*
Any spots not taken will be the normal characters from the book/movie
_______________________________________________________________________________________________________________________
Taking place in...
0 posts here • Page 1 of 1
0 posts here • Page 1 of 1
Arcs are bundles of posts that you can organize on your own. They're useful for telling a story that might span long periods of time or space.
There are no arcs in this roleplay.
There are no quests in this roleplay.
Here's the current leaderboard.
There are no groups in this roleplay!
Welcome home, Promethean. Here, you can manage your universe.
Arcs are bundles of posts from any location, allowing you to easily capture sub-plots which might be spread out across multiple locations.
You can create Quests with various rewards, encouraging your players to engage with specific plot lines.
Settings are the backdrop for the characters in your universe, giving meaning and context to their existence. By creating a number of well-written locations, you can organize your universe into areas and regions.
Navigation
While not required, locations can be organized onto a map. More information soon!
There are no groups in this roleplay!
By creating Collectibles, you can reward your players with unique items that accentuate their character sheets.
Once an Item has been created, it can be spawned in the IC using /spawn Item Name (case-sensitive, as usual) — this can be followed with /take Item Name to retrieve the item into the current character's inventory.
Give your Universe life by adding a Mob, which are auto-replenishing NPCs your players can interact with. Useful for some quick hack-and-slash fun!
Mobs can be automated spawns, like rats and bats, or full-on NPCs complete with conversation menus. Use them to enhance your player experience!
Current Mobs
No mobs have been created yet.
Locations where Mobs and Items might appear.
You can schedule events for your players to create notifications and schedule times for everyone to plan around.
Add and remove other people from your Universe.
The Forge
Use your INK to craft new artifacts in HG; Hunger Games. Once created, Items cannot be changed, but they can be bought and sold in the marketplace.
Notable Items
No items have been created yet!
The Market
Buy, sell, and even craft your own items in this universe.
Market Data

Market conditions are unknown. Use caution when trading.

Quick Buy (Items Most Recently Listed for Sale)
Newest
Trending
Most Followed
None
Discussions
Topics

Replies
Views

Last post
Most recent OOC posts in HG; Hunger Games
Hello, would you mind looking at my District Ten character? I think I did well on her, and I would like to participate in this roleplay. It looks like I'll really enjoy it. Please? I didn't exactly realize I was supposed to reserve them first...
My character is up and he is so sweetly sadistic that he even scares me!
May I reserve the Male tribute from District two please, I just need a little while to make sure everything I have is set first
hello I was wonderin if I could reserve on of the district 7 tribute and the female district 5 tribute
Could I reserve the district 2 female please? (: Thank you!
may i reserve district 7 tribute
This is the auto-generated OOC topic for the roleplay "
HG; Hunger Games
"
You may edit this first post as you see fit.