---
---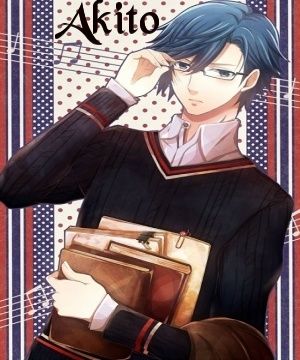 If you are smart enough to create your own, you're a genius.
Mad Scientist Ziggs
Why so Serious?
|Name|
Akito Deviantart

|Age|
25

|Gender|
Male

|Sexual Orientation|
Bisexual

|Height|
6'1 Feet

|Weight|
145 pounds

|Role|
Genius 1

---
|Subjects you excel at|
★ Aliens ★ Scientist, he studies pretty much everything and anything having to do with science. But mostly on the alien fields of it all.
★ Minds ★ Mind Works, he works with the minds of a serial killer or psychopath, studies how they work and why.

|Likes/Dislikes|

✓ Mind Works
✓ Science
✓ Sweet things; Food
✗ Blacking Out
✗ Sleeping Long hours
✗ People in his room

|Fears/Secrets|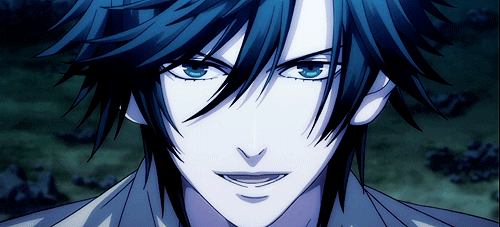 ☠ Fear 1 - Blackouts ☠
He tends to blackout, without understanding why or how it happens. He never remembers anything during the time he does black out.
☠Secret 1 - Split Personality☠
His second personality is unknown to him, this is during the time he blackouts and remembers nothing. His second personality is no where near as his normal everyday one. He isn't sure what triggers it or how to spot it, it comes when it comes.
☠ Fear 2- Failing ☠
He can't let himself fail at anything, he always fears it will bring out destruction, in everything and anything.
---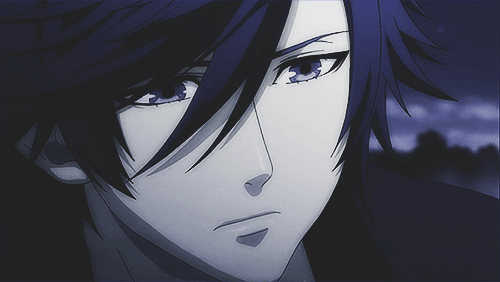 |How I got here |
Two paragraphs or more explaining their life previous to arriving, and how they became "unstable" enough to be sent here.
Ever since he was a young child, he had always been an odd one. Specially when it came down to science. He loved everything about it and the people who worked there. Science was everything thing to him.
When he was about 18 years old, his Upper Scientist, allowed him to work on his own. During that time he was working on a chemical called ANX an animal testing project. ANX is a chemical that is suppose to allow animals to talk, like humans. But, the testing went wrong, very wrong. An animal went insane with madness and attacked him. Ever since then, he would blackout and not remember anything until he comes to. This also known as his second personality. One that even he isn't aware of.
At the age of 10 he was sent into the Hijōshikina's House of the Unstably Brilliant. Mainly because of that failed test and also because in the end he had completed it. Very few animals did end up learning to talk, but the tests where destroyed. He had burnt down his lab due to an episode of Personality changes. At least here at this house he can be monitored and away from people who may trigger it.