---
---

"Make sure you do it right the first time!"
Mike Oldfield - [Nuclear]
|Name| Maximous Grande

|Age| 20

|Gender| Male

|Sexual Orientation| Straight

|Height| 6'4

|Weight| 167lbs

|Birthday| June 3rd

|Role| Manager

---
|Subjects You Excel At|
★ Skill Here ★Maximous is tall and has the strength to carry most objects. He often finds himself working out after work every day to keep up his strength, as well as going for runs in the mornings in some cases.
★ Skill Here ★ He can handle himself calmly in most dangerous situations. He also has an excellent poker foce.


|Likes/Dislikes|

✓ Working Hard
✓ Doing the right thing.
✓ Making others smile.
✗ Discussing his past
✗ When people make more work for him because of ineptitude.
✗ People who blatantly lie.

|Fears/Secrets|
☠ FEAR/SECRET HERE ☠
Maximous has always had an incredible fear of bodies of water, since he cannot swim he stays far away.
☠FEAR/SECRET HERE☠
Maximous has a secret collection of dating simulators he's never told anyone about.
☠ FEAR/SECRET HERE ☠
He fears being inferior, or weak. He likes to be dominant, and on top of things.
---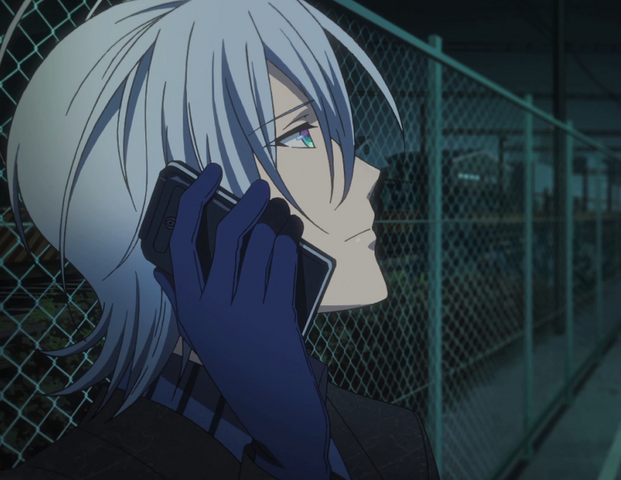 |How I got here |
Maximous was born into a family of bakers. His family owned a busy restaurant and he'd always grown up working there. He'd enjoyed it there, he made some good friends. However at the age of 18 after he'd finished school, he decided not to follow in the family business, he'd had better things to become than some baker. His family resented him for this action, he hasn't talked to them since this decision.
He decided to use the money he'd made from serving to buy himself a place until he found a job. He'd searched for jobs until he was almost out of money and on the streets. He finally found one working for a couple of "special" Individuals. He'd worked his way up to manager, and now works dutifully for the Individuals. Once again a servant, and now on the prowl for a new house keeper.