Nickname(s): Seriously? Don't need one. That's lame.
Age: 22
Gender: Male
Role: Shadow

Eye Color:
Blue
Hair Color:
Blonde
Height:
5'11''
Clothing: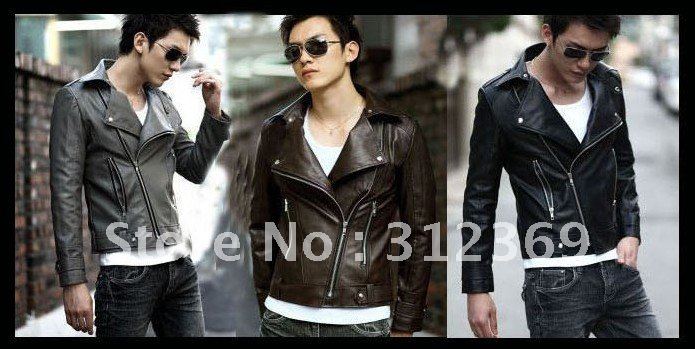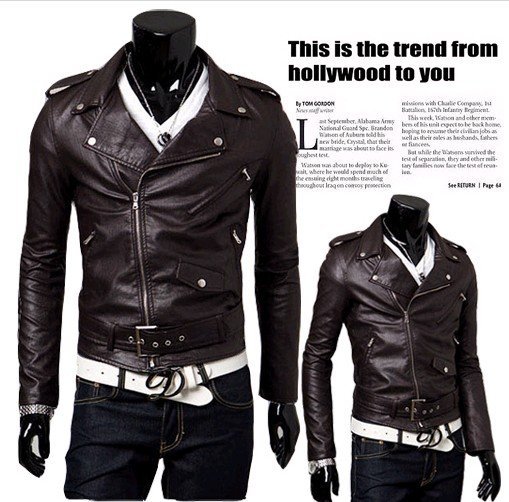 Weapon(s):
Other:
Derek is rather narcissistic. He mostly cares for himself and only himself, but when he comes to trust someone, they have his entire heart. He is extremely loyal, especially to the scientist. Derek never ceases to give 110% unless there is a chance of him dying to complete his task. To Derek, his life is more valuable than anything else. He has his own morals, but he keeps silent about them, a job is a job. His tattoo seems to be important to him, those who have seen it usually perish within twenty-four hours. It holds great meaning to him and he becomes defensive when it comes up or he is questioned about it. Derek is laid back and sarcastic, always doing things his own way or no way. He doesn't like working in teams, the bigger the group the more aggravated he becomes. In his mind, it's less people to get in his way. If he works alone, he can't blame anyone else but himself for his failures.
Hobbies: Reading, Singing (NO ONE survives if they find this one out)
Favorite Color: Black, White.
Fears: Dying, and for some reason... cats.
Weaknesses: His social skills usually get him into fights, he's never been a smooth talker. He always says what is exactly on his mind, even if it's cruel. He's also easily distracted by noise and unnecessary bystanders it hinders his abilities, he doesn't like noise, rustle, and bustle because he cannot concentrate with noise and multiple movements. He strives best in secluded areas.

History: Derek's younger sister was killed when they were young, and ever since he's strived to be a strong as he can. He wakes up every day for his sister, living merely because she didn't have the chance. He goes to many mundane events like musicals and museums, simply because he believes his sister could possibly be living through his eyes, and she'd like them. Even if she isn't, he enjoys attending them, just because they remind him of her and he sometimes can imagine her there with him. He's become strong to ensure his survival, and he will do anything to guarantee he lives to a ripe old age.