Suspect Report- Confidential
Name:
Nehr Frost
Known Aliases:
White Wolf (Reference to physical appearance. Subordinates name for him). N (Called this by friends and family only. No known cases of other members of gang referring to him by this). Apoc (Short for Apocalypse. Called this by rivals and city police. In reference to comic book Villain who beat heroes to death with his bare hands).
Age: 18
Affiliations:
Suspect Second-in-Command for Grim, known violent street gang. Rose to prominence in the last six months with the inclusion of suspect into ranks. Leader of the gang is known as Dell, but given recent events, Dell is considered secondary to suspect in threat level.
Appearance: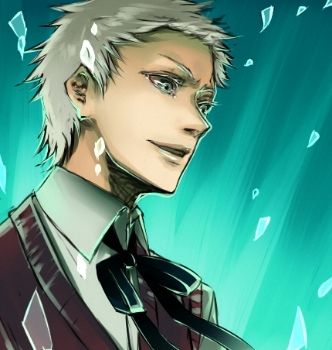 Stands at 6'3" with a toned, athletic build. Grayish-white hair and eyes. Multiple scars covering torso, arms and legs, though face and neck appear to be clean for the most part (Origin of scars unknown, but will continue to dig deeper).Despite age, suspect seems to have advanced muscular development in line with a male in their late twenties. Cause of this thought to be extreme conditioning and lifestyle. Typically wears school uniform when observed during the week. When observed during the weekend or days off, suspect will usually be spotted wearing a black hooded sweatshirt, denim jeans, and black converse. During this time, suspects hands are either covered in black leather gloves or are taped up, similar to a boxers.
BE ADVISED, SUSPECT IS AWARE OF SURVEILLANCE.
Personality: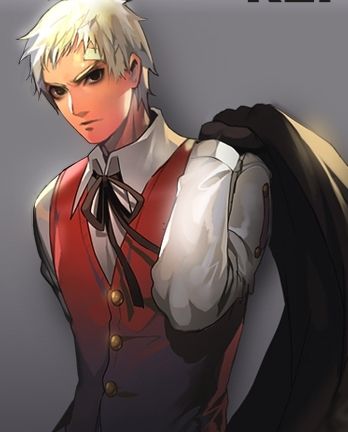 Suspect displays a calm, laid-back disposition, even when confronted with dangerous and threatening individuals or elements. Displays a complete lack of respect for authority. Suspect has exhibited an inherent lack of fear even when cornered by overwhelming numbers (Be advised, officer witnessed this first hand. Noted parties will be able to give statements once released from Jefferson Memorial Hospital). When engaged, suspect carries himself in a slick, confident manner, lacking any worry of arrest. Suspect observed congregating with friends several times. Shown to get intoxicated despite age. Suspect has only been observed eating pizza and chocolate sundaes. Suspect has been noted as being seen with multiple women, throughout observations, ranging from ages 17-35.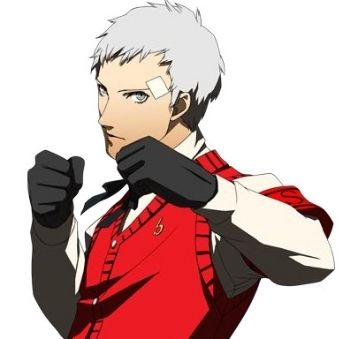 Skills:
BE ADVISED, DO NOT APPROACH SUSPECT WITHOUT AT LEAST TWO OTHER AGENTS. Suspect is a highly regarded hand-to-hand combatant, able to take down multiple combatants at one time with little effort. Suspect has been shown to posses a feral-like cunning, able to sense danger or intent and exploiting openings opponents give him. Based on surveillance footage, it can be surmised suspect is incredibly fast, movements being hard to follow during fights even in slowed motion. Despite reputation, suspect is a well-known student, displaying high retention and comprehension levels.
Current Whereabouts:
Suspect has been relatively quiet lately, likely due to supremacy over other notable gangs. Given current information, it is believed suspect has followed Dell, leader of Grim, into the Hunter Exams. It is believed the reason for this is to sell Licenses, but true intentions are unknown.
Will keep report updated with relevant information as it becomes available.