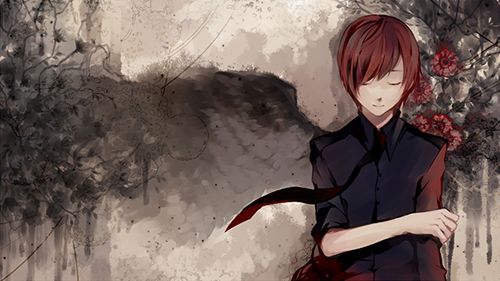 ---
---
---
---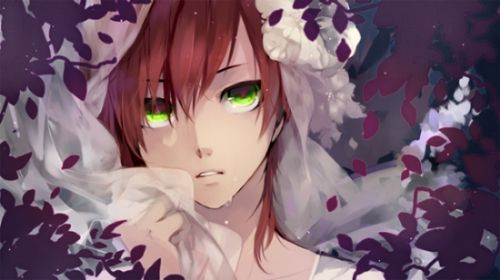 Name:
Dominic Rintarou
Age:
16
Gender:
Male
Role:
Male human 1
Family:
Father Kenji Rintarou [Deceased], Mother Isabel Ward [Hospitalized], Brother Kuro Rintarou [Deceased]
---
---
---
---
Personality: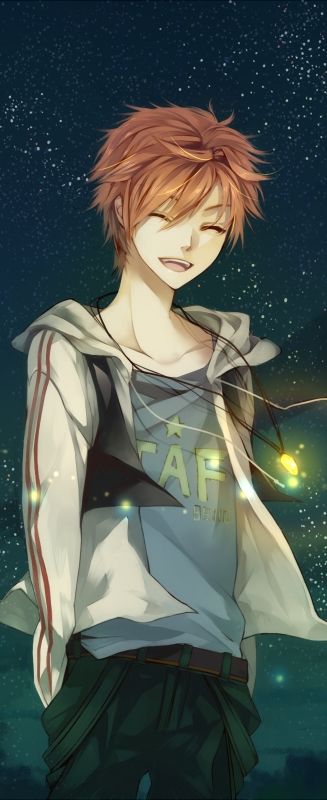 Dominic can be quite the troublesome character at times. Though usually having a rather easygoing and straight forward, he is also quite socially clumsy, often forgetting to mind his manners and simply speaking his mind, about whatever it now may be. This also includes cracking jokes in inappropriate situation, of irritating people to the point that it's not funny anymore. Often, he doesn't even mean to be annoying. Dominic is hot headed and quick to act, though therefor often does so without thinking. Despite treating most people rather rudely at first meet, thus more often making enemies than friends, Domenic does have a softer side he rare shows. He is easily embarrassed when things don't go the way he initially imagined, thought often tries to hide it. Once he genuinely cares about someone, he goes to all lengths to see to this persons happiness. Because of certain experiences in his past, however, he doesn't easily let people get close to him. He is also stubborn as hell.
Sexuality:
Homosexual
Likes:
Foxes
Chinese Food
Most Fast Food
Roses
Classic Music
Hard Rock
The color Red
Iced Tea
Slacking Off
Manga
Making Friends (even if he doesn't show it)
Dislikes:
Large Beetles
Orange Juice
Cooking
Coffee
Having people invade his personal space
Studying
Sitting still for a long period of time
Nosy People
Equipment and Abilities:
Nothing Notable
Biographic History:
Will be revealed throughout the RP.
---
---
---
---
Hair Color:
Ginger
Eye Color:
Jade Green
Weight:
57 kg
Height:
172 cm
Brief Appearance Description:
Domenic is neither too short nor too long, though he is slightly underweight. His hair is red and rather short, though it becomes slightly longer at his neck. Although he sometimes brushes it and makes it looks at least somewhat tidy, most of the time he lets it remain rather messy. The ginger color stands out against his fair complexion rather well, finishing the look with a set of deep, jade green eyes. He has a few freckles sprinkled across his cheeks and nose, though they only become apparent in certain lighting. The clothes her wears are usually somewhat ragged, though he still tries to maintain a more or less stylish look.