Basics
Name:
Dromicel (Dromi)
Age:
18
Gender:
Male
Role:
Extra Character
Family:
Adopted into the Killian family
Mother - Roza
Father - Jaze
Brother - Kyle
Personal
Personality:
Considered to be very kind and loving. He always helps others and does it with a smile. He likes to keep things clean and tidy, he is OCD when it comes to it. His fashion some might say is some what Butlery. He always has proper intentions about him, with words or actions. He has a very warm heart, so if he ever see anyone sad or down, he will try to help them. But if he was ever to be judged or threatened he'd say nothing and narrow his head and eyes.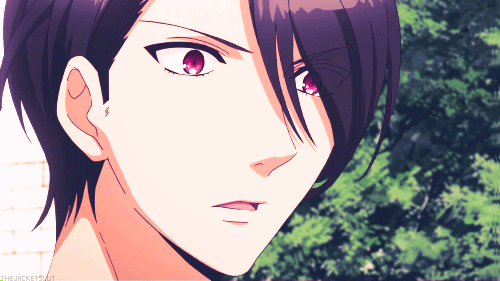 Sexuality:
Bisexual
Likes:
All living things
Music
Reading
Eating good foods
Perfectly Dressed
Dislikes:
Messes
God
Sleeping
The Past
Depression
Equipment and Abilities:
Great self defence, black belt in karate and is strong despite his looks
Biographic History:
He claims to have no memory after his 16th birthday. All he knows now is he is adopted and goes about his life regularly, just like any other human.
Appearance
Hair Color:
Black
Eye Color:
Red / Brown
Weight:
140
Height:
6'5 feet
Brief Appearance Description:
No scars, but he does have a tribal tattoo on his chest. His hair is cut short, long bangs, the sides are combed back with moose. Sometimes you'd see him with gloves, but not too often. His eyes always seem either very happy or lonely once in a while.