---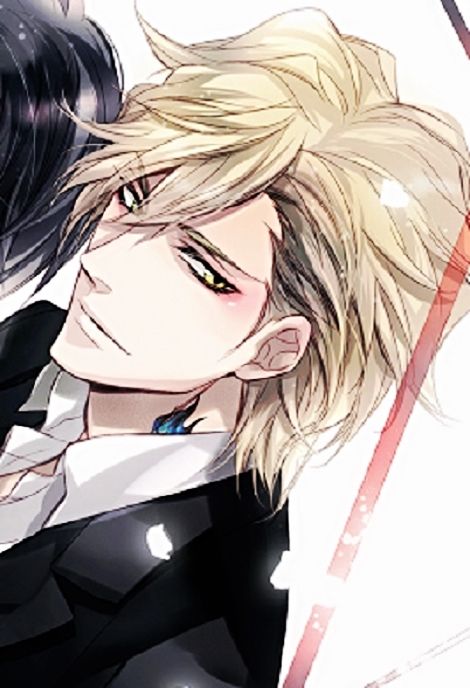 Basics
Name:
Yoru Akuma it means Night Demon. Though he will take name of whatever his contractor gives him.
Age:
Unknown.
Gender:
Male
Role:
Male Demon 3
Family:
Yoru Akuma is part of the well known Akuma family in the demon world.
PersonalPersonality:
He is of high status in the demon world and is very well known for his Charm and Seduction towards any gender. Even so, he takes how he feels to heart and never lies about it. If he wants you, he will show it same with him hating you. He can be sweet and charming, but he could also be cold and crude. You can either have him as your friend or a foe. His personality is simple and he never breaks any form of contract or goes back on his word.
Sexuality:
Pansexual
---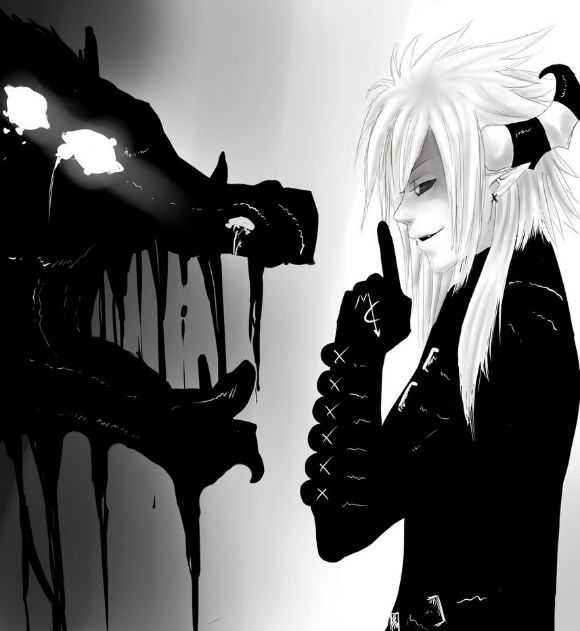 Likes:
Cats / Foxes / Dragons /Ravens
Innocent or crude souls
Dislikes:
Dogs
Old souls
Not too much of a fan of other demons
Equipment and Abilities:
Demonic Seal
Venom
also known as a goo like black substance that feeds off the negative energy (hate, greed, pride, etc) they make to grow stronger. His body under the skin is made of this, It is also poison like Venom. It can kill both humans and any types of supernaturals.
Bio / History:
All we know is he is a very dangerous Demon. His venom is very toxic, if he didn't have control of his power, he would be on the most wanted list in the demon world.
Appearance
Human Form
Hair Color: Blonde
Eye Color: Yellow
Weight: 150
Height: 6'4 feet
Brief Appearance Description:
Somewhat short blonde hair and yellow eyes. He dresses neatly and stands properly