Kim, Jung-Hwa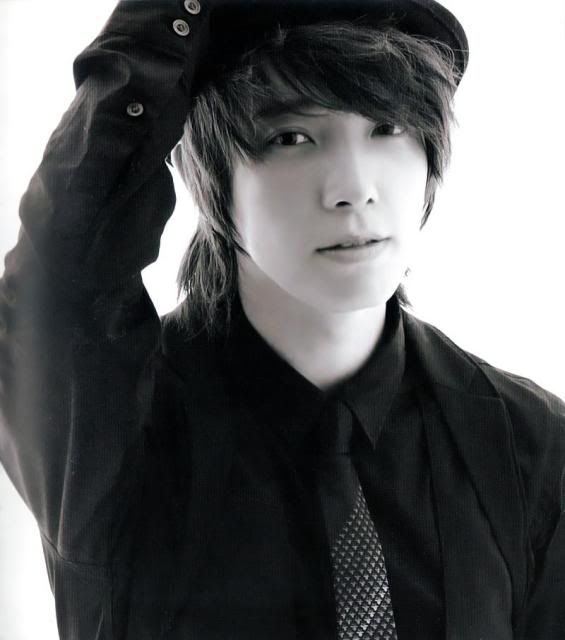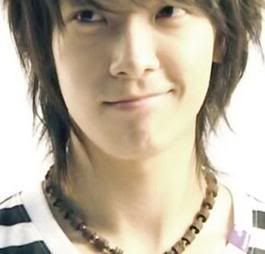 Role
Ghost 6
Age
23
Gender
Male
Job
Used to be a comedian.
Orientation
Bi
Crush
Human 6
How Did They Die and Why?
Drug Abuse
Appearance Description
Jung-Hwa is 5'8" and is well built. His skin is used to have a slight tan but now he's a bit more pale. His hair stops at the nape of his neck and is brown and shaggy with different tints of brown. Both of his wrists have some small scars and another scar on the top left of his forehead which he covers with his hair.
Personality
Since he used to be a comedian, Jung-Hwa like to joke around a lot and doesn't really like to take things too seriously. He loves a good challenge and can sometimes get a bit cocky. He's the type that likes to win so when he loses, he'll usually either sulk, mope around, ignore anyone, or smoke depending on the situation. Some topics are sensitive for him so whenever someone asks him about a subject he's uncomfortable with, he'll usually go or do something else to avoid it.
Likes
Comedy
Pranks
Dancing
His hair
The sun
Funny movies
Reading manga
Music
Winning
The idea of eating
Sleeping
Dislikes
Moving around too much
Doing drugs
Losing
Getting embarrassed
Someone minding his buisness
People with no sense of humor
Work
Being dead (because he can't really eat anything)
Serious/Awkward moments
History
Jung-Hwa has always been a class clown since middle school pulling pranks on teachers and saying random stuff out loud. He was the middle child out of five siblings. Although he had good grades on tests, his teachers did not approve of his behavior and this dissapointed his parents. They would always nag about how important college is even though he was just thirteen. On the age of fifteen, his parents got more phone calls from school about complaints and this got his parents angry. Jung-Hwa knew what was coming next so he ran away.
In Gwangju, he started off being a stand up comedian on the streets, making plenty of people and tourists laugh. He conitnued this for three more years. Soon enough, people started taking videos of him and posted it on the internet. He got more money and finally started his career as a comedian. He also starred in many comedies and was well known in the country side.
When he moved to Seoul, he met a girl that he really liked. They hit it off pretty well and instantly clicked together. They soon became a couple and went out for many months. On their second year anniversary, he was driving her home from a restaurant they went to when they were involved in a hit-and-run. Jung-Hwa was the only one who survived and was severly injured and got into a coma for seven months. Depressed about losing his girlfriend, he tried committing suicide to reunite with her once again. But he just couldn't bring himself to end his own life. He quit his career and although he was against it, he soon started taking drugs, hoping it would take all the pain away and forget all of his memories. A year and a half later, he finally got what he wanted. He started taking pills he wasn't subscribed with and eventually got overdosed.
His poor soul had nowhere to go until Ms. Moon asked him to reside at the mansion which she described would be the best place eny dead person would be in. At first, he thought it was just some trap to go to Hell but after he followed Ms. Moon to the mansion, he saw that she wasn't playing around. Jung-Hwa agreed and he's stayed there ever since that offer.
Hex Code
#0000FF
Theme Song
Obsession- SHINee