Name:
Katheryn Elizibeth Hudson
Nickname:
Katy
Age:
28
FC:
Katy Perry, Hostage 3
Role:
She is one of the Hostages
Side:
good
Enemy:
Her enemy is Keltono Hardy
Best Friend:
Oliver Lead.
Couple:
She had a history with Hardy's Assisstant.
Appearance: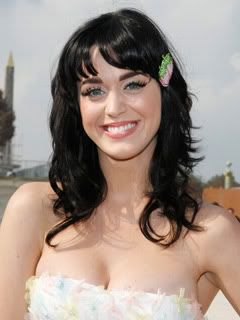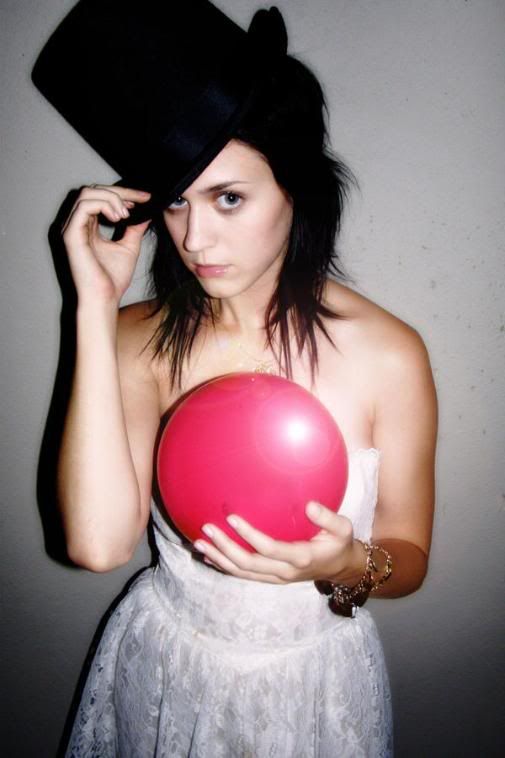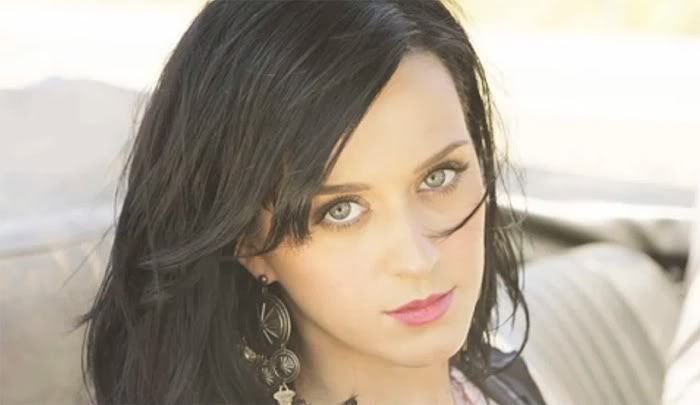 Personality:
Katy's personality is that she's very nice, sweet, caring, always can make people smile. She's very talented. She's one of the nicest people you'll meet.
History:
Katy's history is a interestng one. Her parnets Mary and Keith Hudson never let her listen to music other then gosple. She has a sister Angela and a brother David. She wanted to be like her sister so she copyed everything she did growing up that included singing lessons. Her parents were traveling pastors so she traveled alot. She grew up in California. While she was growing up she really wanted to listen to music other then gosple. So when she would go to a friends house she's turn on MTV this was not allowed in the Hudson household. Her friend also put on a song where the singer just let out all her feelings. This inspired young Katy to Start writing songs about her feeling and not gosple.
When she was 17 or 18 Katy moved to L.A. Her sister Angila was scared for her. That was a big city to them. They've never been to such a big city. When she got there a photograghy was seeing alot of her in all his photo's. It seemed like everyone liked katy when she was there. In one of the bathrooms she got lipstick out and put the Words Katy Perry. Some took a picture of her sitting there with it on the mirror. She never knew it would be so fun living in new york. She remebers that there were party's every night somewhere in that City. She's happy with her life.
Ability:
None just the ablility of a fantastic voice.
Extra Info:
When Katy was a spy, she wanted to be one just to see what it was like she thought being a spy would be a cool experence. It was, but there were alot of hard work,sneaking and training. Katy worked very hard so she would be a great spy and all but after awhile shegot tried of it and quit but still visits them once and awhile.