Audrey Parks
---
---
Full Name: Audrey Rose Parks
Nickname: Rey or Skittles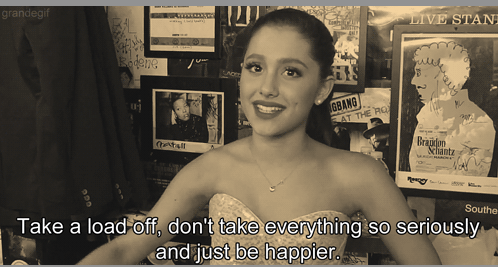 Age: 16
Gender: Female
Sexual Orientation: Straight
Appearance: Audrey has natural curly brown hair but she dyes it red which earned her the nickname Skittles. She has big brown puppy dog eyes and naturally tan skin. She's quite short standing 5'2 and she has a slim but not unhealthy body. She also only wears makeup on special occasions.
Ability: Whisperer
Personality: Audrey is very bubbly and she loves to make people smile. She's a very loyal friend and will stick with you tell the end even if you don't want her around anymore. Audrey likes to find the good in everyone and believes that everyone has a good side. This makes her a bit naïve but she isn't oblivious, she notices things before others sometimes.
History: Audrey's dad died in the army when she was 12. She had never realized how great her father was and how much she loved him until he was gone. After that she swore that she would love everyone she came in contact with and she made it her goal to make people smile and laugh. Audrey first realized she had powers when she accidentally used them on her mom. It was one of those nights when her mom would curl up in bed and cry well holding a picture of her husband, Audrey had come in deciding it was finally time to help her mom. She had laid next to her mom letting her sob onto her shoulders when she felt a tingling in the back of her mind. Thinking nothing of it Aubrey looked at her mother in all her sorrow and thought
don't cry mom. I can't stand seeing you this way.
As soon as her thoughts were done her mom stopped crying for a moment and hugged her tighter, it didn't last long though and she soon started crying again. Audrey passed it off as a coincidence but soon things like that started happing all the time. Audrey was at the grocery store when the Tracers came and told her what she was. Suddenly everything made sense and Audrey knew one thing for certain. She had to run. She ran away before they could get her and left her old life behind. She had been on the run for awhile when she heard about Illusion Academy, she decided that it would be good to be with people of her own kind and headed for the academy.
Extra: Audrey can be a bit loud and annoying at times but she can't help it.