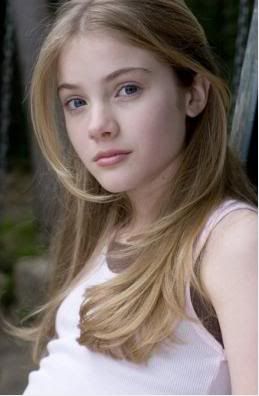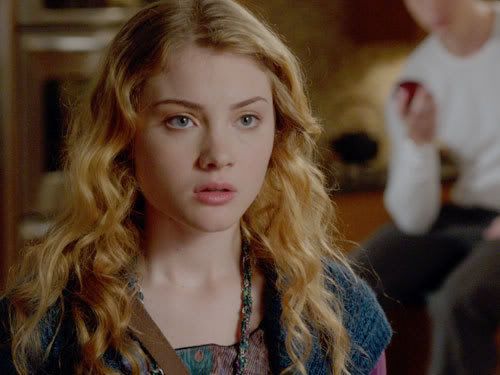 Name
:Skye Faith Willianms
Nickname
: None
Age
: 14
Program
: Musicians
Sexuality
:. Pansexual (She doesn't care.)
Likes
:
People who bend to her commands
Sweets
Guitar
People who play guitar
Teasing hot people
Heartbreaking
Rock and Roll
Dislikes
:
People who don't bend to her commands
Bitter Food
Not teasing
Being in a steady relationship.
Classical music
Rap music
School
Fears
:
Being locked in jail
Her parents abusing her
Getting pregnant at 16
Her parents kicking her out of their house
Dreams
:
Being world famous for rock and roll
Perfect records as far as police and school go
Making millions of dollars a day
Talents
:
Playing electric guitar
Playing piano
Hiding emotions
Hobbies
:
Playing guitar
Playing piano
Manipulating people
Secrets
: Her parents are part of a gang.
Personality
: Skye can seem friendly and possibly even kind when you first meet her. But those who know her say she is a manipulative person. At first, you don't know why, but you find out soon enough.
Skye is very manipulative and controlling, plus she loves teasing. She would prefer to kill her prey after playing with them. Her prey is the human emotions. She loves teasing people with a flip of her hair, but will soon break your heart. And as far as manipulating goes, if you don't follow her word, she will find a way to get your reputation tarnished. You'd best not piss her off.
History
: Skye was born as the 7th child of a family. She soon grew to know that if she wanted things, she would have to bribe and trick her way into the thing she wanted. And she did exactly that. Her parents were rich. and gave Skye everything she wanted from a young age, and soon Skye got her teachers all wrapped around her finger. Soon enough, Skye decided to play guitar and got ahold of it quickly, as well as piano.
Skye came here because she had rich parents who thought they saw potential in their only daughter. So she was sent here to learn more about guitar and piano.
Place of Origin
: Lansing, MI, USA
Theme Song
:
Itineranting Diva's Dance Music|Luka Megurine
Anything else
: She doesn't know it, but Persephone Williams is her half-sister.