Hazel Harp is the most popular girl at her school, her parents are the richest in the city, Many girls want to be her. Hazel has one dream, to be in the stage, she is determined to get there, She will do whatever she must to get one that stage, Even run away...... It's not until Hazel meets Sawyer Milestone at the park, they fall instantly for each other, one problem, they love each other yes, but Hazels dad doesn't approve, he wants her to marry a rich man, Sawyer comes from the poor part of the country, and wants her to do better than a poor boy from the country, They will do anything for each other.
Meet the characters!!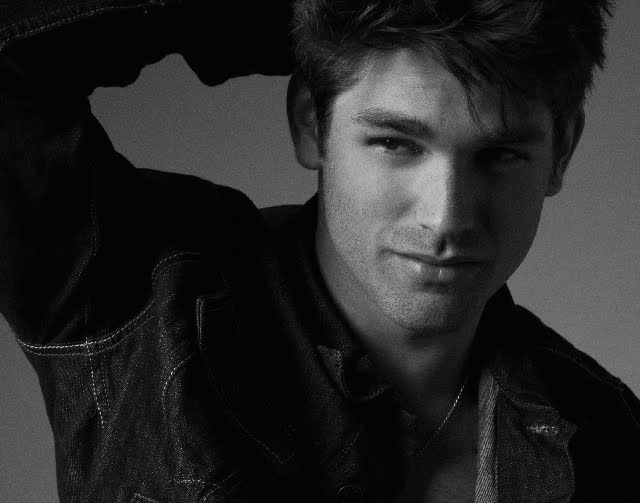 This is Sawyer
Age: 18
Personality: Kind, Caring, would do anything for people he cares about, protective, on the funny side,
History: Sawyer was left at a strangers house when he was born, he now lives at his fake mum and dads house which is a hotel, Sawyer has had to grow up sooner than other kids, as he needs to provide for his family and he works with animals
Interest: animals, family, music
Crush: Hazel
FC: Justin Gaston
Taken: WolfSpirit
This is Hazel
Age: 17
Personality: Kind, Caring, string minded, on the funny side, when she thinks of something she want let it go until she gets there,
History: Hazel grew up popular, everything she wanted she got but not spoiled, she lives in a huge mansion and no one is good enough for her unless they are rich those are her dads rules, Hazel has always wanted to be on the stage since she was little.
Interest: animals, theater, music
Crush: Sawyer
FC: Emmy Rossum
Open:
Taking place in...
0 posts here • Page 1 of 1
0 posts here • Page 1 of 1
Arcs are bundles of posts that you can organize on your own. They're useful for telling a story that might span long periods of time or space.
There are no arcs in this roleplay.
There are no quests in this roleplay.
Here's the current leaderboard.
There are no groups in this roleplay!
Welcome home, Promethean. Here, you can manage your universe.
Arcs are bundles of posts from any location, allowing you to easily capture sub-plots which might be spread out across multiple locations.
You can create Quests with various rewards, encouraging your players to engage with specific plot lines.
Settings are the backdrop for the characters in your universe, giving meaning and context to their existence. By creating a number of well-written locations, you can organize your universe into areas and regions.
Navigation
While not required, locations can be organized onto a map. More information soon!
There are no groups in this roleplay!
By creating Collectibles, you can reward your players with unique items that accentuate their character sheets.
Once an Item has been created, it can be spawned in the IC using /spawn Item Name (case-sensitive, as usual) — this can be followed with /take Item Name to retrieve the item into the current character's inventory.
Give your Universe life by adding a Mob, which are auto-replenishing NPCs your players can interact with. Useful for some quick hack-and-slash fun!
Mobs can be automated spawns, like rats and bats, or full-on NPCs complete with conversation menus. Use them to enhance your player experience!
Current Mobs
No mobs have been created yet.
Locations where Mobs and Items might appear.
You can schedule events for your players to create notifications and schedule times for everyone to plan around.
Add and remove other people from your Universe.
The Forge
Use your INK to craft new artifacts in In the starlight. Once created, Items cannot be changed, but they can be bought and sold in the marketplace.
Notable Items
No items have been created yet!
The Market
Buy, sell, and even craft your own items in this universe.
Market Data

Market conditions are unknown. Use caution when trading.

Quick Buy (Items Most Recently Listed for Sale)
Newest
Trending
Most Followed
None
Discussions
Topics

Replies
Views

Last post
Most recent OOC posts in In the starlight
Sorry Amber, I have givin the part to Horsygirl
Can I play Hazel? I made my charrie, but can delete it if you want
aww i just made my charrie!!!!
Hello everyone :)
I have givin the spot to Horseygirl as she is the first one in, but I will be making another version of this but with more people if you are intrested.
Thank you,
The link to hazel doesn't work.. :l
I'm interested in the roleplay as well, but if there is going to be a complication in choosing which roleplayer, first in first serve.
Can I possibly take Hazel?
This is the auto-generated OOC topic for the roleplay "
In the starlight
"
You may edit this first post as you see fit.