Full Name:
Sonny Christopher Hawthorne
Nickname:
None
Age:
17
Sexual Orientation:
Bisexual
Appearence: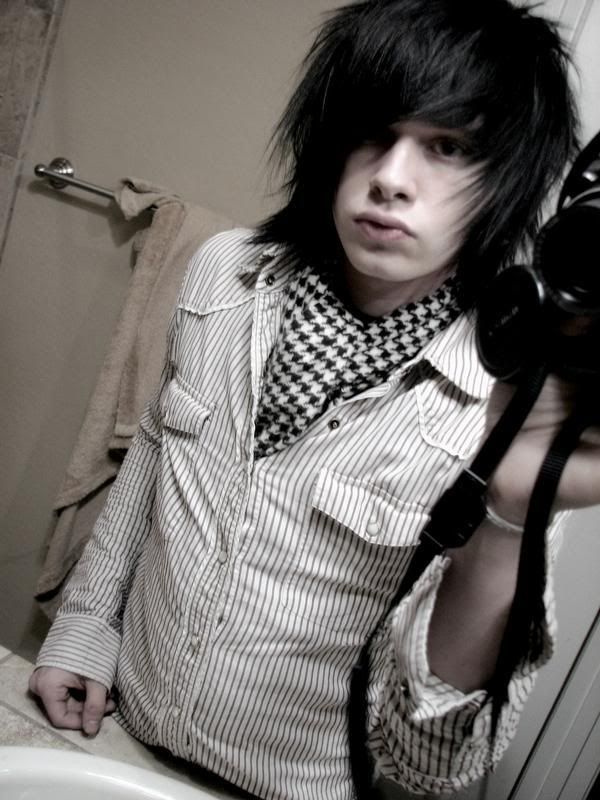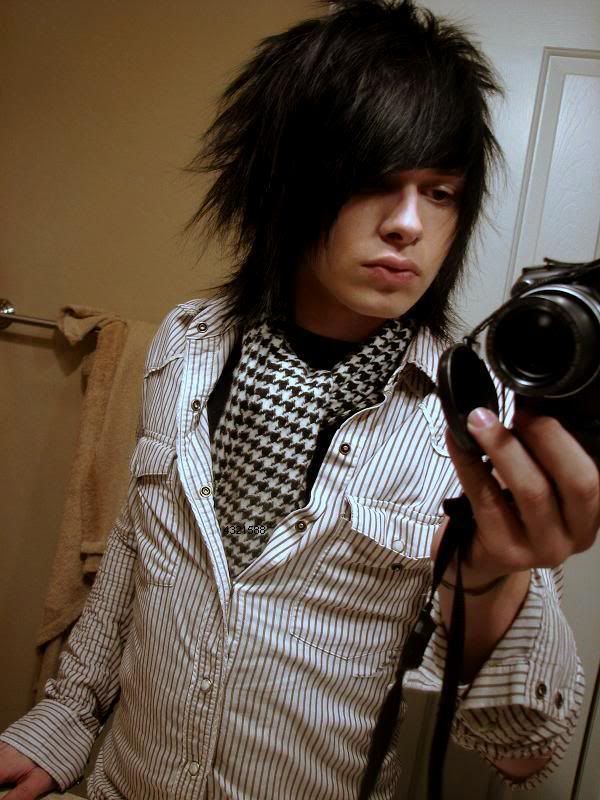 Sonny stands at about 5'9, which makes him relatively shorter than most guys around him. He has black hair that he adores to style, and sometimes puts blonde highlights in it. His eyes are a grey-ish color, and he is known for his full lips. He has gagues in both his ears, and snake bites. He does have a tattoo on his right arm, which has been added to over the years.
Personality:
Sonny is a very down-to-earth and sweet guy. He cares deeply about his friends, and would do anything for them. He tries to avoid drama and people who are involved in it, but naturally it follows him, becauase of his sexual orientation, which is bisexual. He does have a temper, and does take out his anger on his belongings quite a bit, but is working on healthier ways of getting out his anger. He is not afraid to defend his opinion, and has no problem telling the truth to people's faces. He doesn't judge people for no reason, but will judge you if you judge him. Other than that, he is a really nice guy who loves to meet new people.
Quirks:
Sonny tends to bite his lip when he is thinking, or is nervous.
Skills:
Sonny has been playing guitar since he was 5, and is quite excellent at it. He also loves snowboarding.
Likes:
Guitar, snowboarding, listening to music, reading.
Dislikes:
Fake people, people who judge, hot weather.
Crush:
Gale
BRIEF History:
Sonny is an only child who was born in Anchorage, Alaska, on December 1st. He lives with both his mom and dad, who own another Ski Resort in Alaska. He is an A and B student, and has had a grade point average of 3.8 his whole high school career. His favorite subjects are math, and European History. He hopes to attend a college in California.